Many people are not able to express what they are feeling. These are some of the main reasons why this can happen:
Fear of the reaction of others. Some people are afraid to express their emotions for fear of how to react to others. For example, fear of rejection after expressing feelings of love, fear that the other person is angry to express feelings of dissatisfaction or frustration, fear of rejection to express feelings of sadness or other negative feelings.
I.e., it's people who tend to expect the rejection of others, are generally people with low self-esteem and a negative concept of themselves that waiting will not be accepted by others.
Perfectionism. Some people think that they must be perfect at all times and are not allowed to feel emotions that are considered unacceptable, such as anger, jealousy, anxiety, depression.
They think that they should be able to control your emotions at all times and show always serene, and fear show is weak or vulnerable. Behind this often also hiding low self-esteem and fear of rejection of others. However, what you get with this behavior is a lack of intimacy with others, who never come to know all these people, in addition to the feeling of being cold and distant.

Problems to find out what you feel. As I said on the previous page, you can not express an emotion if you don't know what you're feeling or do not recognize it.
Lack of acceptance and traumas. You may think that what you're feeling is unacceptable and repress that emotion.
For example, feelings of sexual attraction to someone who you consider "inappropriate". In other cases, what is not accepted is the situation that you are living. For example, if someone you referred to a situation of humiliation or harassment, you can not accept that this is happening and pretend that nothing, that is not affecting you or deny reality and lock your emotions, so you do not feel anything.
It can happen to very unpleasant situations for which you do not know how to act and you stay paralyzed, not responding physically or emotionally, as it can happen in traumatic situations.
Emotional dependency. Some people feel a strong need to please others because they have a heavy dependence on them. They feel alone and abandoned frequently and need to always have someone on their side. When you feel this deep need of another person, they tend to express emotions which believe that the other person want to see and try to be what the other person wants them to be (or what they think that person wants). Therefore, they do not express negative feelings or anything that may generate conflict or dislike the person. If, in addition, they are not sure of what the other person expects from them, you can just express nothing. The result is great dissatisfaction, low self-esteem and feel that their needs are not taken into account, and is likely to end up with people who take advantage of them and of their need to please.
Believe that others should know it. Some people have the false belief that others must know what they feel without having to say it, especially loved. But as much as I love a person, not always be able to guess how you feel if you don't say it. That attitude just making you feel resentment and think that you do care for others or no matter your feelings.
Gallery
KEEP CALM AND Express Emotions In Healthy Ways
Source: keepcalm-o-matic.co.uk
How do you feel? Talking about emotions in Spanish
Source: www.youtube.com
15 Beautiful Printable Mindfulness Colouring Sheets Download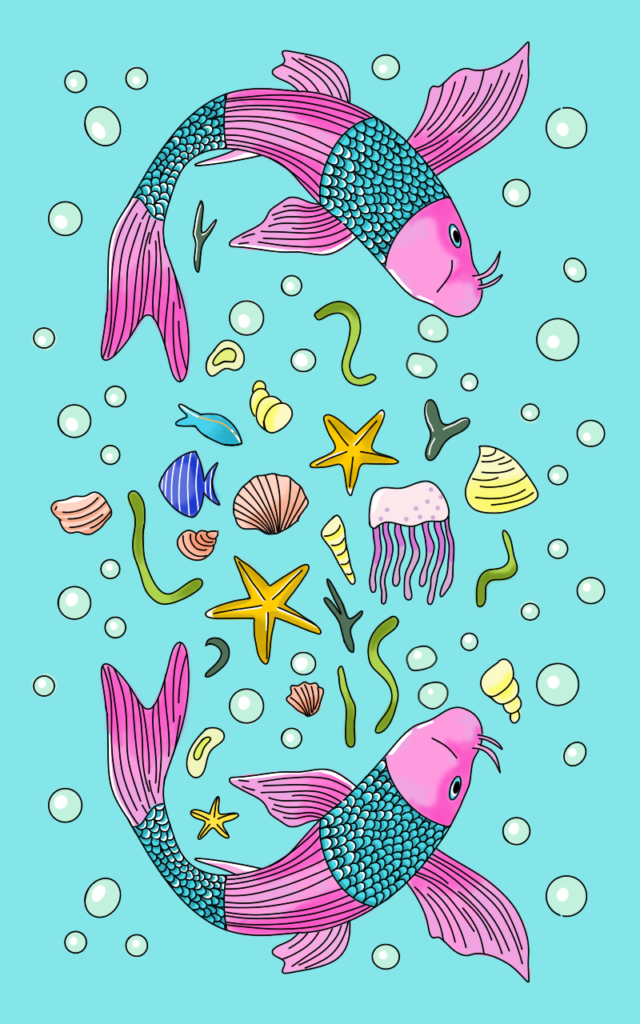 Source: projectenergise.com
17 Best Images of Expressing Feelings Worksheets And …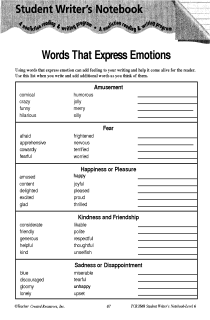 Source: www.worksheeto.com
365 best images about Calming Activities for Kids on …
Source: www.pinterest.com
Deadpool's Adventure In Roblox: Pizza Place Part 1
Source: www.youtube.com
RWBY Volume 3 Episode 11 Review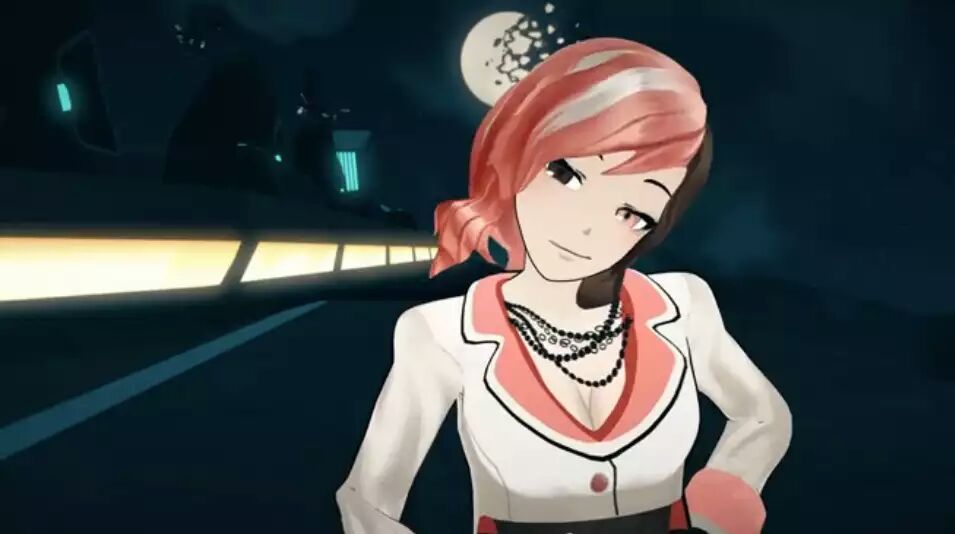 Source: aminoapps.com
How to Cope with Grief and Loss
Source: www.lifeworkscc.com
What's Your Playlist?
Source: www.theodysseyonline.com
7 Steps to a New Year's Wellness Reset
Source: www.annmariegianni.com
Skateboarding #Hugot lines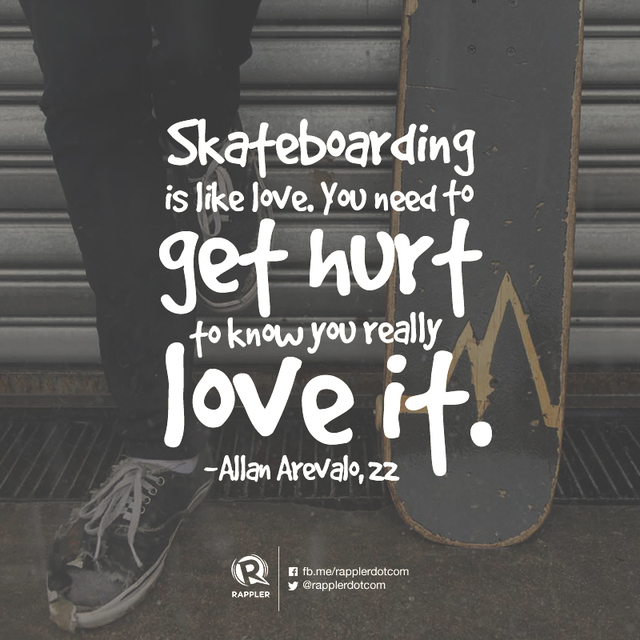 Source: www.rappler.com
Effective Technical Resume Examples
Source: www.resumeexamples2017.com
GIFTBLOOMS: Birthday Gifts for Him
Source: rajmondal99.blogspot.com
Joy
Source: www.thepowerofoneness.com
Why Don't We Lyrics That Make Great Instagram Captions
Source: www.sweetyhigh.com
Sad Facebook Status
Source: www.wishespoint.com
No more words: The rise of animated GIFs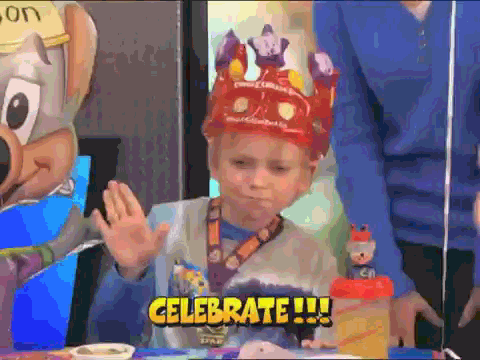 Source: www.experian.com
Using Defense Mechanisms in Grief
Source: whatsyourgrief.com
Figurative Language
Source: www.slideshare.net
17 Shameless Reasons Why These People Lied About Being In Love
Source: whisper.sh