Start the post illustrating with this lovely picture of the project family! I'm nursing the Manu with 4 months!
We had some controversial posts about breastfeeding and weaning here on the blog. And now that I've nursed 2 daughters, desmamei the two, I cried a lot of pain, discouragement, guilt but also very proud to have overcome the difficulties, I feel much more comfortable in talking about this subject. It's almost a rant all I've been through and that brings me some tough memories but also very happy. Want to spend a few points which I have lived, the B side of breastfeeding that nobody tells you. And after all that, I'm super in favor of breast-feeding as it is a unique and wonderful experience.
What I learned:
-No woman has any idea what is breastfeeding to pass through it. There is a whole private world created around the breastfeeding that shows a strong woman, able to generate food for a child, as if it was the most beautiful thing in the world. I didn't have any idea it would be so hard. Luck of a few women who pass through this phase without feeling pain or difficulty.
-To stay calm too help-just like everything else in the maternity ward, the calm is our best friend. Mother calm, calm baby. Mother calm, more likely to be able to maintain milk production. It's proven that in some women the emotional state influences directly from milk production. A very strong stress can dry up the milk. And not get stressed in the early days of a baby m House is very difficult. The change of life is complete, but it's worth it to take a deep breath and live one day at a time. You have to have patience to breastfeed, each day is an achievement, and soon the time passes and will turn a normal activity of your day.
–We have to be very liquid-Drinking too much fluid at this stage is extremely important not only for milk production, but also for the welfare of women. Breastfeeding sucks all the energies and fluids of our body. So walk with a glass of water all day. Will make all the difference!
–That the whole world wants to give opinion. Throb on the decision of a mother breastfeed, give add-on, take the pump, whatever it is, it's walk minefield. The woman after childbirth is extremely sensitive. And today I can understand whatever decision a mother, is because somehow it was best for her or for the son. Nobody stops breast-feeding a child, or add-on for laziness or vanity. And if you do, this problem mom. It's not for anyone to judge the attitude without knowing what's involved. I almost gave up breastfeeding my first daughter of so many problems I had. I was exhausted from so much mastitis (I had 3), empedramento and chest ached all day because I had a lot of milk. I've reached my limit sometimes and one day I had decided to stop because I couldn't take it anymore, I didn't think it would do me good and Yes let me even depressed. And then a force from beyond decided to give me one more chance and I managed to go through all that turmoil and continue breast-feeding.
–To call a nurse nursing technique to guide can help and make all the difference. There's no way, much is said of "maternal instinct", but how can we learn to breastfeed in the best way if you've never done this before??? No instinct tells you the right way of the baby put your mouth on the nipple, the best position for your Anatomy of the breast, the right way to suck. So you don't want to do it all alone. In all the maternity hospitals, is the hospital you choose, there's always specialized nurses to help the woman breast-feeding properly. In my case, I ended up calling a nurse to come home when he was with the chest all empedrado, as unfortunately in the hospital, I didn't have the best guidance. She gave me many tips and showed me how to breast-feed. It was more than critical. I think without these tips I wouldn't have made it.
-Understand a little about the universe of breastfeeding before your child is born. There is no way I want to discourage future mommies for what lies ahead, but speak to prepare for possible problems that are common to happen, only helps to face much easier. Points that I find important to know and how to deal and that no one told me what it would be like.
Cracked beak–beak cracks and bleeds very easily because it is a sensitive area. So until the skin used, take it easy. Don't let more than 15-20 minutes on each breast in 2 days. If you crack, there's no way, really hurts and it's going to take a while to heal since this requires not breastfeed until the crack close. Crack, I use a nice lanolin ointment between feeds, use the ice gel, and all resources that may help the pain. And if possible, try to sleep with the top open, the more time can get the chest outside (I know, it's complicated!) faster it will heal. Yes, the Sun also helps! but topless with the breast full of milk only for those who have coverage with no one around.
Milk let-down–I had no idea that milk let-down was really so striking. For me I was producing milk and breastfeeding at birth normally. Until the day I came home and my milk literally came down. I was so scared, of 1 hour to another my breast size has trebled, was super hot, and started seeing a lot of milk, the point of Bruna cannot suck you down.
Empedramento–especially in the first month that production is still not very well regulated, the chest can empedrar. Realize when they start to form the "carocinhos" and know how to massage to loosen, is super important. Because to me, as I didn't know my empedrou chest piece. And it was the biggest pain of my life having to drop that "block" of milk on hand.
Mastitis – different from empedramento, mastitis is an inflammation. The chest becomes hot, red and hurts a lot. In most cases comes along with high fever. So at the first sign of pain or redness, I talk to your GO. It will indicate the ideal and compress the meds to take.
-The milk can take hours to get down. Another point which I didn't know. The descent of the milk can vary from woman to woman and Yes, can take a long time. With the 4 days, and Bruna were Manu 5. Both lost a lot of weight at birth by are still only in the colostrum. But with the guidance and monitoring of the pediatrician, they didn't need add-on. For women who have regular or even making caesarean expected going into labor, the milk comes down faster because the body was already preparing for that. And the only way to make the milk come down is to breastfeed enough. The "sugar" that stimulates production. And you can be sure that before you had doubts if ever had milk, when he comes down to fact, you'll notice the difference!
-That the withdrawal will always be controversial. I'm the following opinion; you don't need to tell anyone when and why will you stop breastfeeding. And if you're suffering and you don't want to stop yet, just don't stop, breastfeed until where you feel you have to breastfeed. This is a very particular woman, and only she knows what will be the best time. I had a lot of moms who helped me and supported me in my posts about weaning, but had mothers who shot rock 1 million saying I had to breastfeed my children up to 2 years. Because every mom thinks it's right. And this subject always generates discussion, because each person has their reasons to stop breastfeeding and 1 of them can be up for baby's will, which rejects the chest of 1 hour to another, can be emotional reasons where the dry milk, had to get back to work and just doesn't want to be milking in the bathroom, because I was born and the baby start to bite you or because you decided you no longer want and ready. All decisions have to be respected and no woman is more or less a mother by the time nursed. And just understand that after we go through this process.
-Breastfeeding the second son is much easier! Infinitely easier and more pleasurable. Nothing like having experience, nothing like know how to position the baby, nothing like know milk at the pump, nothing like knowing a desempedrar alone. Everything becomes more natural and able to deal with some difficulties help a lot in the whole process. Breastfeeding my second daughter was a lot easier, as well as weaning. I think every child should improve… who has more than 2 can you tell me if that's the way it is!!
–Yes, you feel very powerful! This sense of power only that they actually happens. Breastfeeding is something magical. See a baby grow only with milk produced in your body is something inexplicable. You feel an enormous responsibility and a joy to be able to provide something that is so important for your son. And the contact between mother and child during breastfeeding is one of the most sublime moments of motherhood.
It was certainly one of the best experiences I experienced! Breastfeeding is more than an act of love; is donation, is dedication, is determination.
And you, what they learned after going through this experience?
Gallery
How I Learned to Trust My Body and My Baby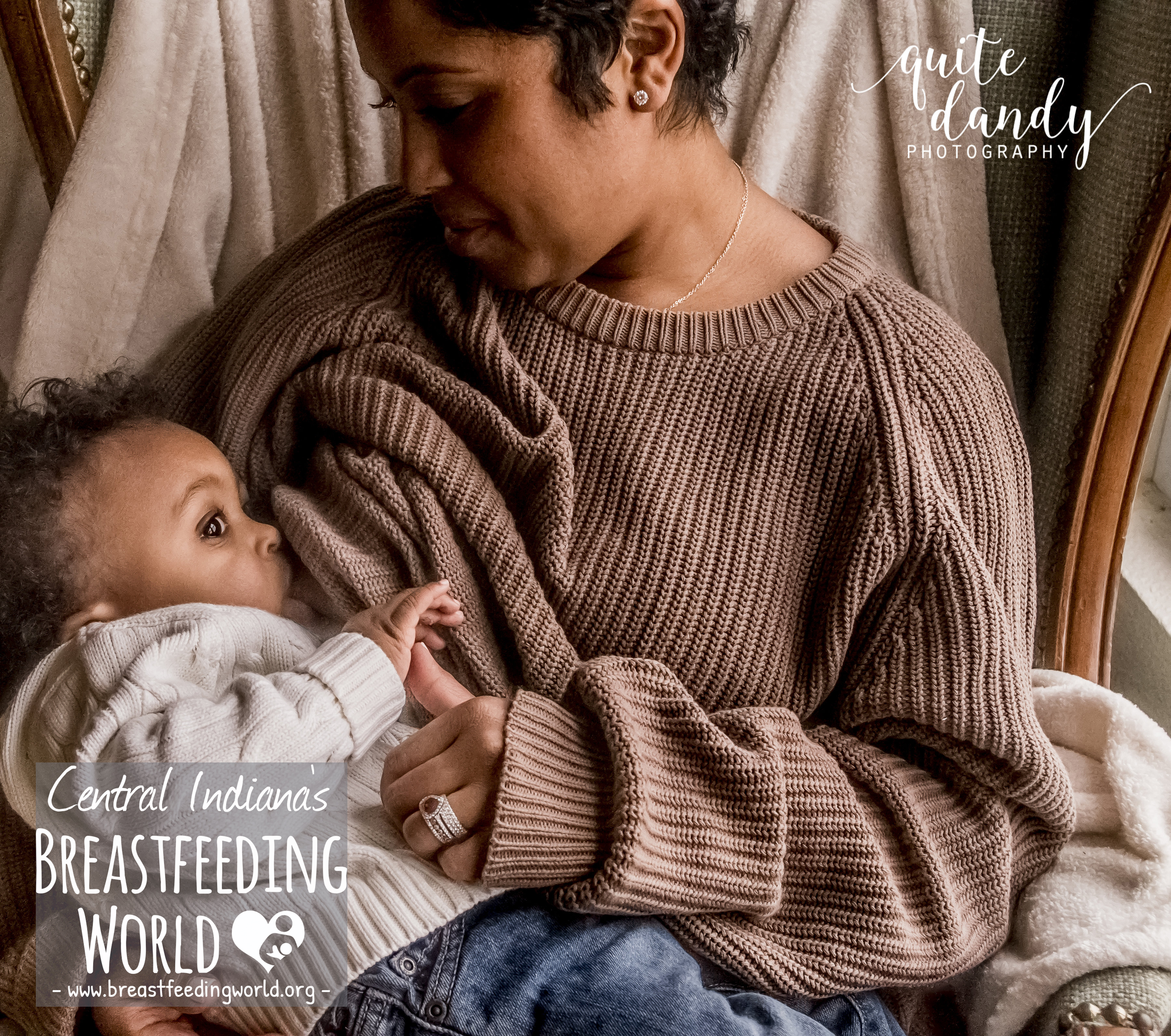 Source: breastfeedingworld.org
Kim Kardashian covered daughter North in spray tan while …
Source: www.dailymail.co.uk
Nev Schulman's Girlfriend Breastfeeds Her Newborn on …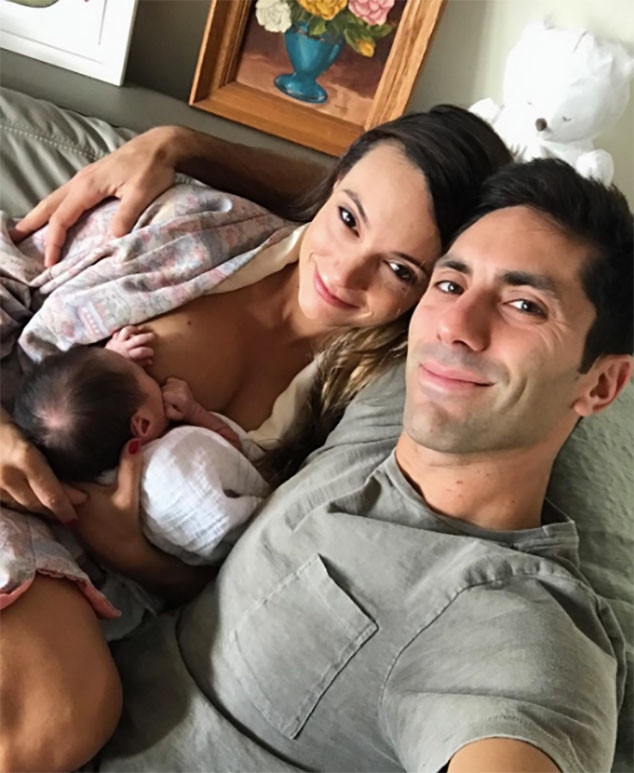 Source: www.eonline.com
Alyssa Milano hits back at Wendy Williams after she …
Source: www.dailymail.co.uk
Words of advice and encouragement for new breastfeeding …
Source: sorry-about-the-mess.co.uk
Breastfeeding 2-day Old Newborn Seized From Parents …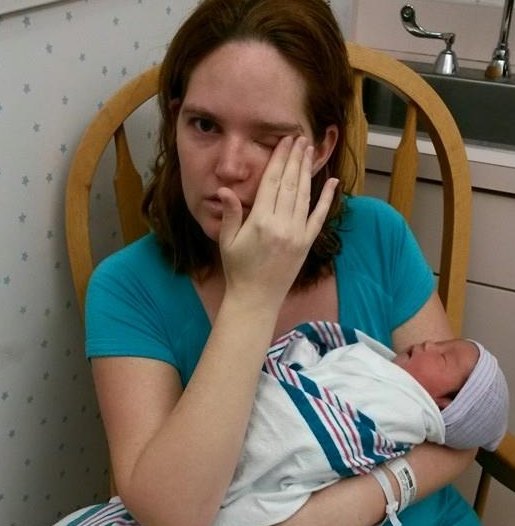 Source: medicalkidnap.com
Home
Source: www.ohmymotherhood.com
How to Identify and Treat Oral Thrush While Breastfeeding …
Source: www.embracing-motherhood.com
Charlie and the Chocolate Factory
Source: researchparent.com
Pin by kenneth hiss on adult baby captions
Source: www.pinterest.com
A lesson in button pushing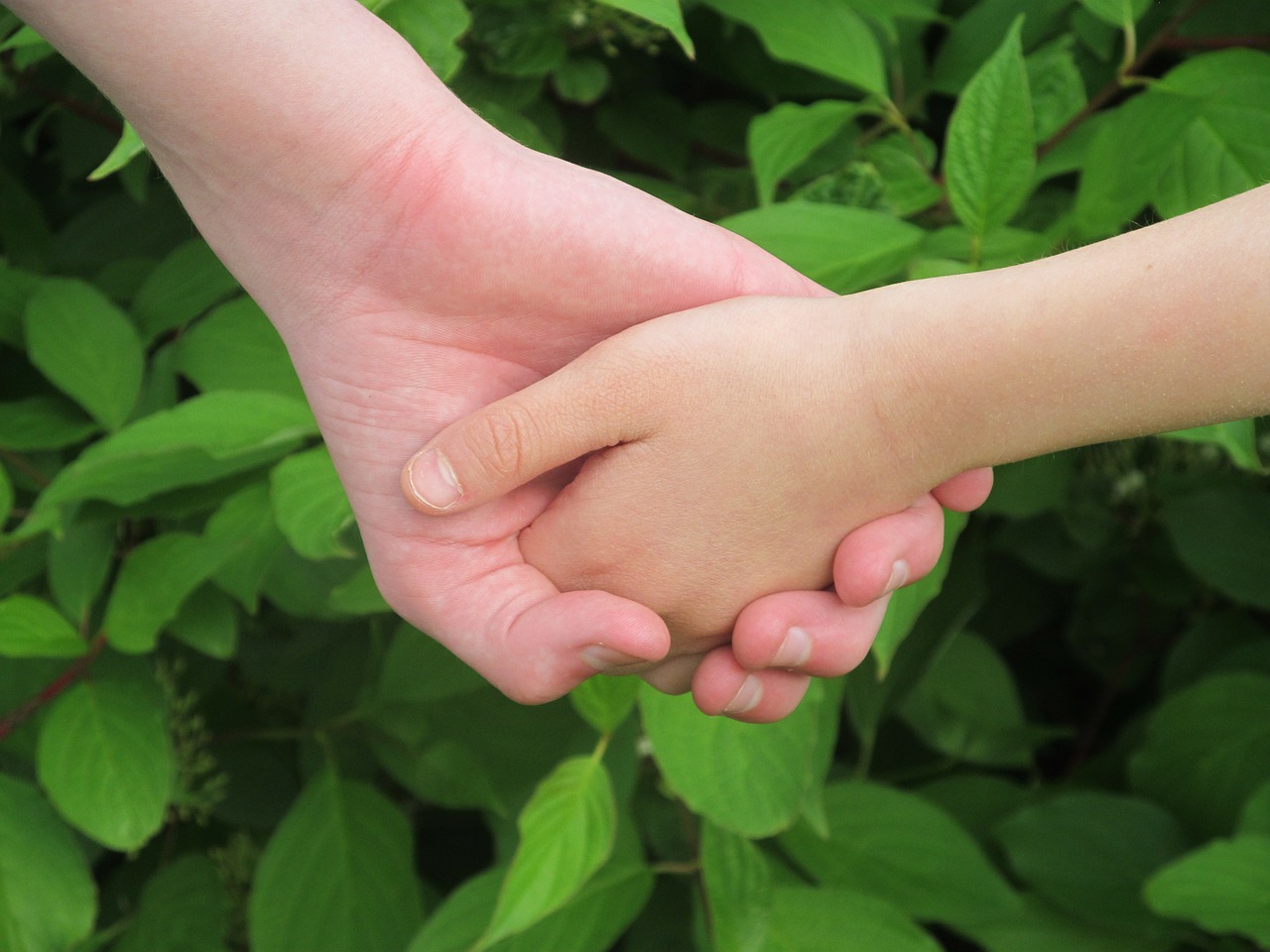 Source: attachmentparenting.org
Top 10 Baby Infographics
Source: www.infographicszone.com
Charlie Banana vs. FuzziBunz Elite
Source: styleberryblog.com
Why your toddler won't share
Source: www.todaysparent.com
iced caffè mocha – really risa
Source: www.reallyrisa.com
Liver Abscess | Liver
Source: www.pinterest.com
whats i've learned from breastfeeding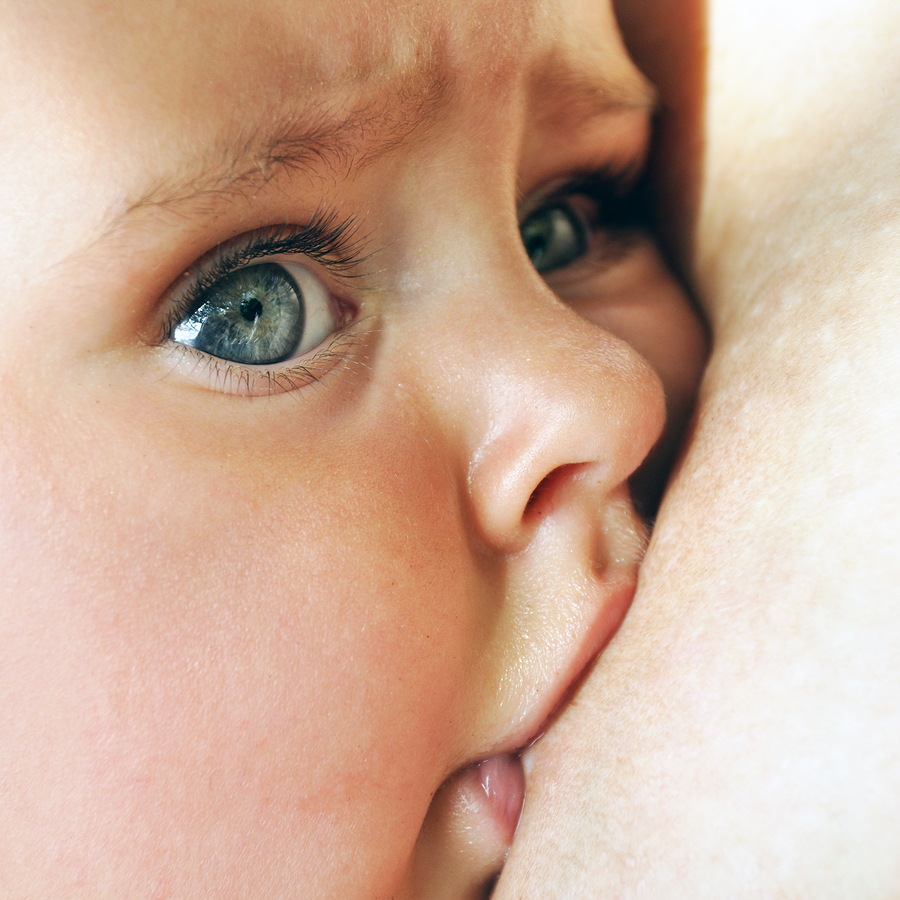 Source: www.bluntmoms.com
What I've learned from nursing 2 kids for 3+ years – Mama …
Source: mamainstincts.com
9 Things I Learned About Breastfeeding Now That It's Over …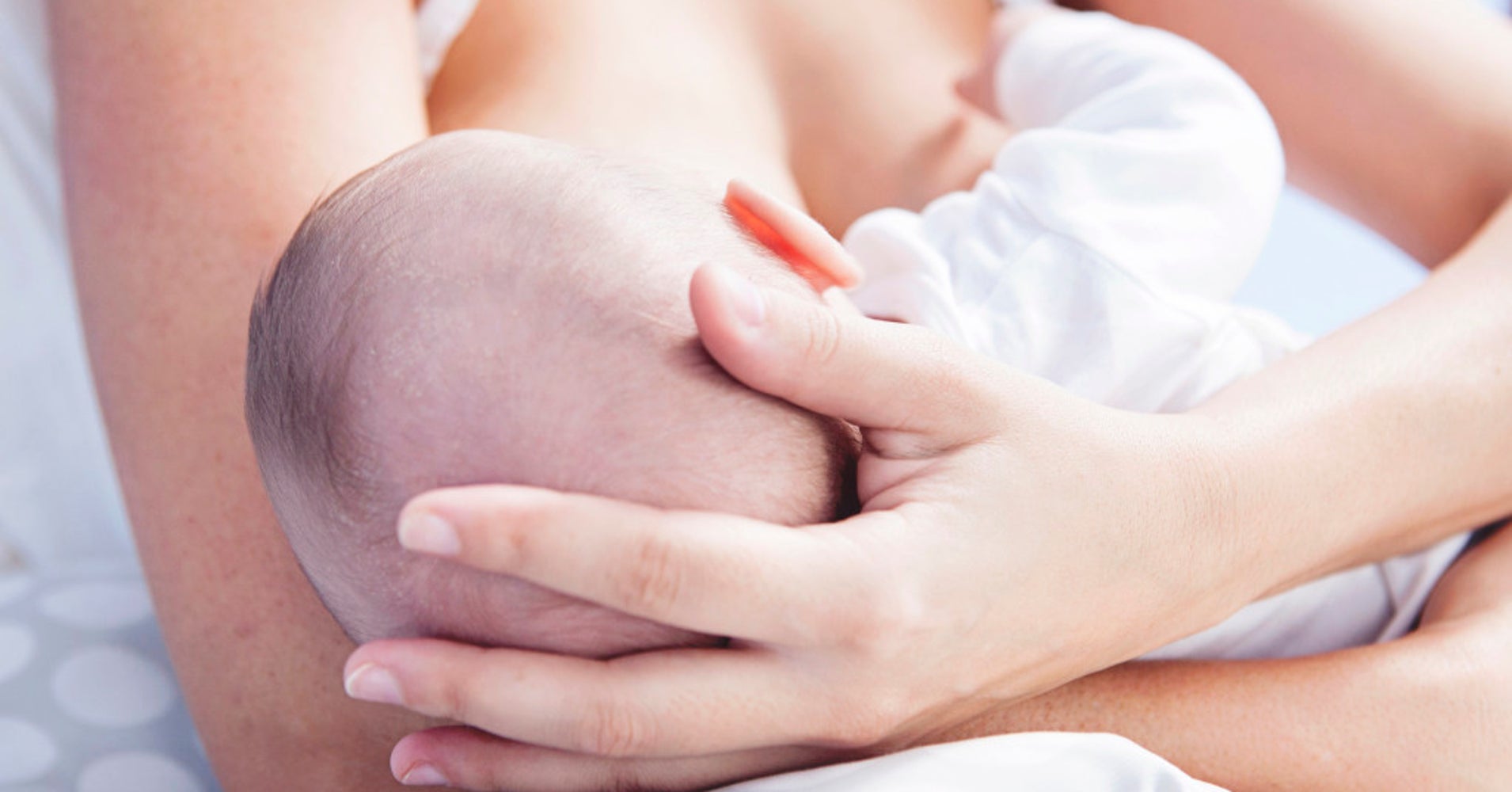 Source: www.huffingtonpost.com
breastfeeding and biting
Source: theleakyboob.com