Empty bottles are perfect for sensory activities and the possibilities are endless. Easy to make, they are an incredible tool for learning the little ones, who discover the world through the senses. How about playing with the temperatures? Little hands love to feel the difference between hot and cold!
Separate two empty plastic bottles and remove the label so as not to risk dropping it during the game. If on a little bit of glue, wrap duct tape around to prevent dirt from accumulating or bothering the child. Put warm water in one of the bottles. Very careful with the temperature! Too much hot water can melt the plastic and burn your hands. To make the play more fun and stimulate even more curiosity, we put a few drops of red dye and metallic stars in the warm water. The frosty version earned smiles of plastic and yellow dye. Glue the cap tightly and wrap around the tape to reinforce it. Ready! Now let the little ones feel the hot and cold sensations as they sway the bottles watching stars and smiles dance in the water.
Like the idea? There are many other sensory jokes using bottles and we want to post them all here on the blog! Wait.
There are more tips at the end of the post.
Tips
Choose bottles with firmer plastic. Some are too thin, knead with ease and can tear.
Always use potable water. For the youngest, under 8 months, do not put the sequins.
In place of food coloring, you can use leftover water from cooked beets. Carrot also serves.
Put the bottle in the fridge to play again. Attention not to leave too cold! The proposal is to feel the temperature differences without causing discomfort to the child.
To leave warm, place the bottle in a bowl and pour warm water around. NEVER use the microwave or try heating in a water bath.
Talk to the child during the game. Say the name of the colors, explain the difference between hot and cold, show what's inside the bottle. Using different words contributes to the construction of the speech repertoire.
Safety
Rinse the bottle well before giving it to the child. She'll probably put it in her mouth.
When gluing the lid, do not leave leftovers of glue that can be swallowed if the child puts the bottle in his mouth.
Worth repeating: watch out for the hot water! A good way to test if the temperature is comfortable is to place the bottle in contact with the wrist. If the first touch is not pleasant, wait a little longer to start the game.
Never let children play without supervision. It is very important that an adult is always following the activity.
Main Stimulations
Tact and vision.
Motor coordination. For small children grasping and handling objects is a great exercise.
Concentration. Placing small objects in the water stimulates concentration.
Language.
Gallery
Learn + Play = Pre K: Sensory Bottles
Source: mrsharrellsprek.blogspot.com.au
indoor water tables sensory play activities for kids
Source: littlebinsforlittlehands.com
Snow Sensory Bottle
Source: pleasantestthing.com
The Process
Source: www.innovativebev.com
Montessori for Everyone Blog
Source: www.blog.montessoriforeveryone.com
Fire Safety Sensory Tasks
Source: www.mrspspecialties.com
LunchBots Thermal Stainless Steel Insulated Food Jar …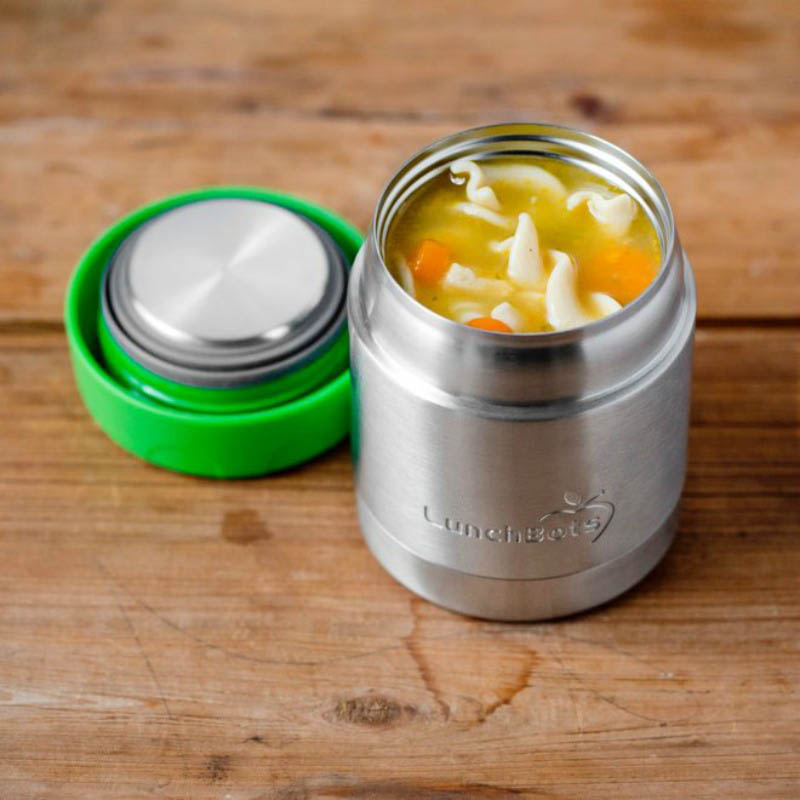 Source: www.limetreekids.com.au
Applications for Fruit Juices and Carbonated Soft Drinks …
Source: www.actega.com
ZONE 8 Beverages Launches Better-for-you Tea and Juice Blends
Source: www.winsightgrocerybusiness.com
Ana Pelegri (anadiazarte) on Pinterest
Source: www.pinterest.ca
CamelBak CHUTE Insulated Stainless Steel 600ml Bottle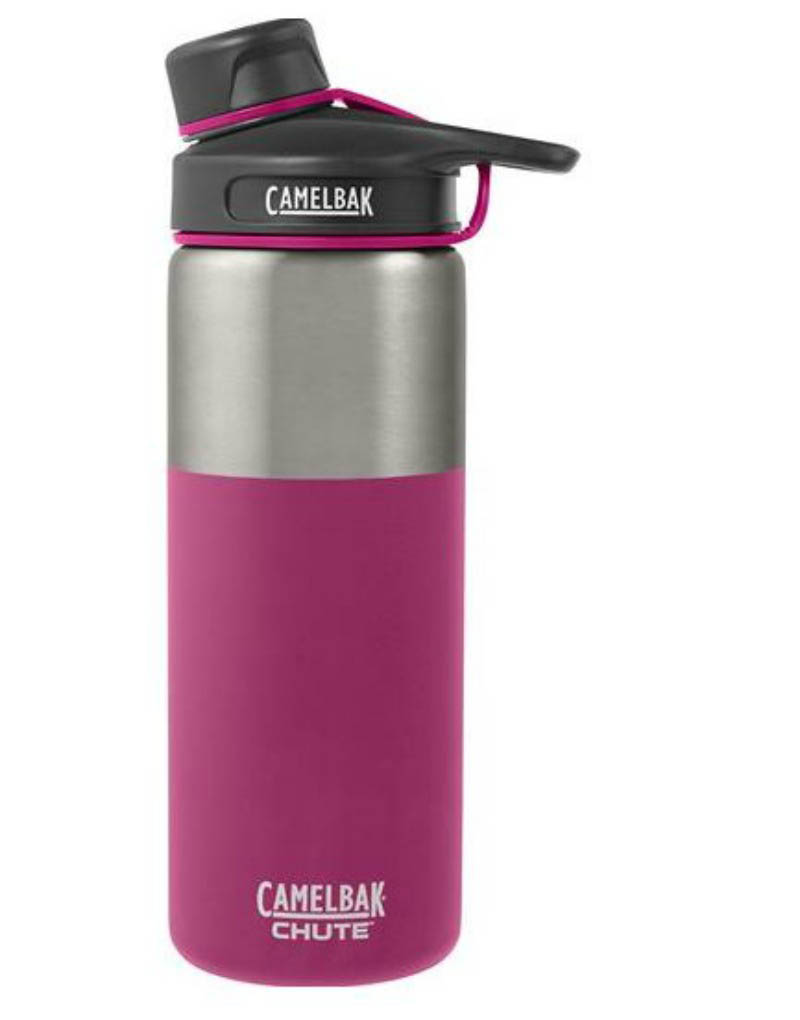 Source: www.limetreekids.com.au
Sensory Activities for Toddlers
Source: www.howweelearn.com
Bumps to Babes: New Baby Check List
Source: bumpstobabes.blogspot.com
Fire Safety Sensory Tasks
Source: www.mrspspecialties.com
Physiocare Tanzania – Theraflex Elastic Gel Hot/Cold Packs
Source: www.physiocaretz.com
How to Store Wine
Source: yoyobox.com.au
babies
Source: parentsandthecity.wordpress.com
Skittles Science Experiment for Kids
Source: www.craftymorning.com
Peas: Fruit / Vegetable of the Month
Source: choices4children.blogspot.co.uk
Learn + Play = Pre K: Sensory Bottles
Source: mrsharrellsprek.blogspot.com.au