According to the Centers for Disease Control and Disease Prevention, CDC for its acronym in English, untreated tooth decay is one of the most worrying health problems in children and adolescents. Children and adolescents living with diabetes are at increased risk of oral infections and gum disease.
If your child or teen suffers from type 1 diabetes, your body does not produce insulin, if you have type 2 diabetes, your body does not manage insulin well.
In both cases, insulin, a hormone produced by the pancreas, is responsible for converting the food you eat into glucose, a type of sugar that will provide your body the energy to carry out the functions. When the hormone insulin does not fulfill its function sugar levels in the blood rise.
High levels of blood glucose cause the bacteria to multiply creating the environment for tooth decay and gum disease.
A program of oral care at an early age that includes brushing and flossing, healthy eating, glucose control and visits to the dentist every six months can keep your teeth and gums healthy. Remember that children learn by example, help them care for their teeth is as important as they see their parents also care for them.
Brushing. Using a small, soft-bristled brush can help your small to care for their first teeth or teeth. These 20 pieces starting out from six months to two years old, should be brushed twice a day with circular movements paying attention to the gumline.
When the child learns to spit can put a small portion, the size of a pea, fluoride toothpaste on the brush. Dentists recommend that help him to four years or until proven you can take control of the brush. You do not forget to brush your tongue because bacteria also live there.
From six year old can rinse your mouth using mouthwash without alcohol. The brush should be rinsed thoroughly after brushing and kept upright with the bristles up to dry thoroughly and prevent contamination by bacteria. You must change the toothbrush every three months.
Floss. As soon as two of its primary dietes come together, you must help to floss daily. Flossing should be waxed. Use gentle movements forward and backward trying to clean the tooth base, upper area that connects to the gums. The Flossing helps remove plaque between teeth that brushing often leaves behind. The plaque that accumulates between teeth causes the gums to swell and bleed easily. This disease is known as gingivitis.
Dental visits. According to the American Academy of Pediatric Dentistry, AAPD for its acronym in English, the first visit to the dentist should be with the appearance of the first tooth, before the year of birth. Visitors must continue every six months with professional cleaning, revision of the eruption and growth of teeth and tissues (tongue, lips, gums and palate) in the mouth.
Let your dentist that your child is diabetic. It is important that your dentist has the number of pediatric endocrinologist your child or your family doctor in an emergency. It is important to have knowledge of recent regarding your health condition and diabetes medicines changes. Dentist appointments should be at a time that does not interrupt the time to take your medications or insulin and mealtime. The ideal time is in the morning after breakfast. Postpone any emergency procedure if your child's diabetes is not well controlled.
Food and glucose control. Food, daily exercise and medications are key to keeping blood sugar under control. Eating healthy foods will help in growth and glucose control.
Keeping glucose levels in healthy values ​​protect it from decay and infection. If blood sugar is not controlled the same as when in the mouth no sugar residues occurs. High levels of glucose in saliva create the environment for the formation of bacteria.
Gallery
Standards of medical care in diabetes 2018
Source: www.slideshare.net
Diabetesmellitus
Source: www.slideshare.net
Does Diabetes Affect Behavior in Kids?
Source: howtoadult.com
2 David et al. CF
Source: www.yumpu.com
Prevent Tooth Decay Infographic
Source: ilikemyteeth.org
Diabetes Mellitus in the Pediatric Population
Source: slideplayer.com
Pharmacologic Therapy For Type 2 Diabetes Annals Of …
Source: form-review.b9ad.pro-us-east-1.openshiftapps.com
Paediatric Dentistry – Dr Sameer Shaikh – Orthodontist …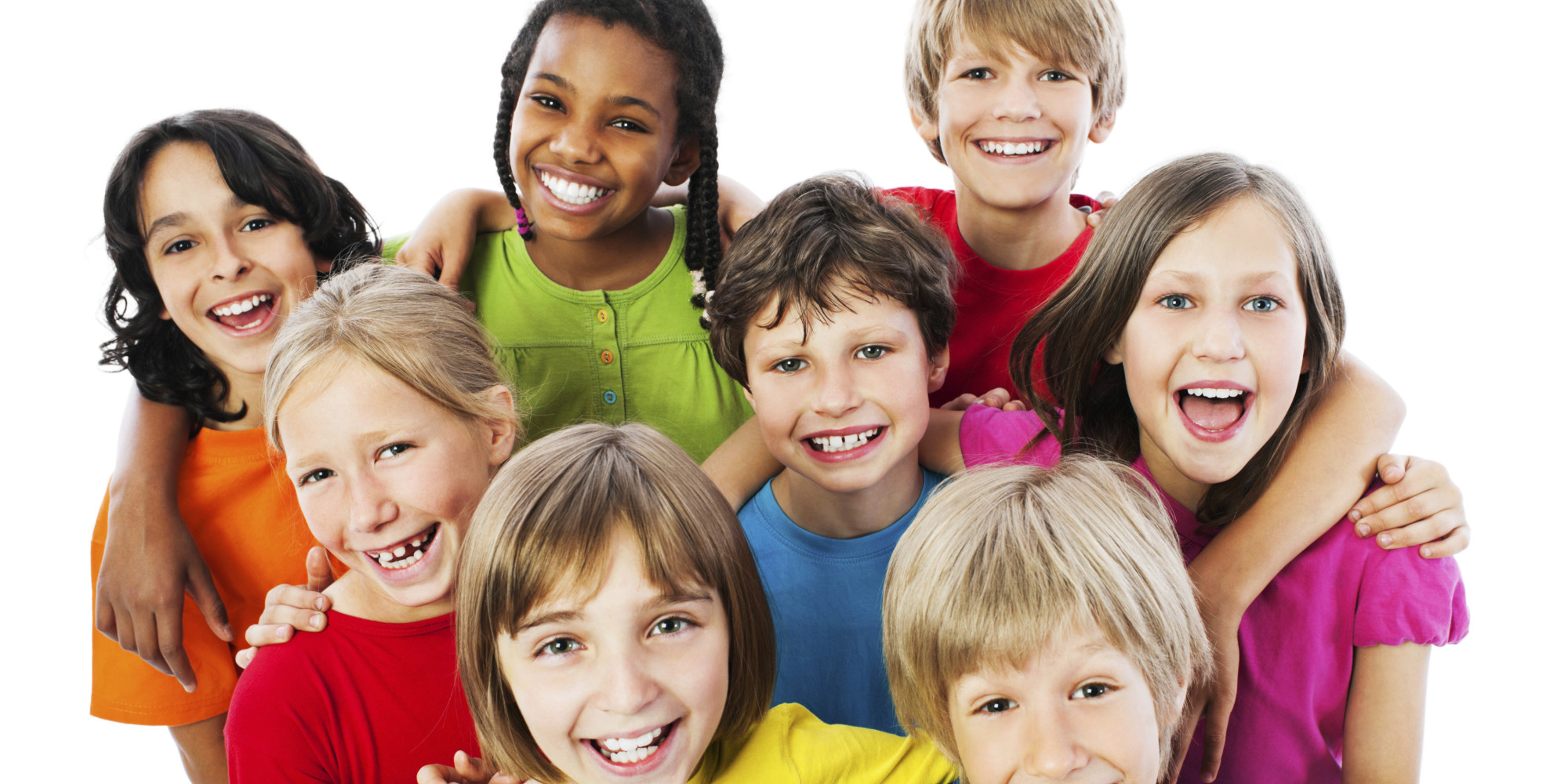 Source: mydubaidentist.com
Environmental Health – Determinants of health
Source: healthinfonet.ecu.edu.au
Why Little Teeth Are Such A Big Deal
Source: www.lelezard.com
Levemir PEN 300 UI. 5
Source: pharmacy-new.org
Resource use and outcomes associated with initiation of …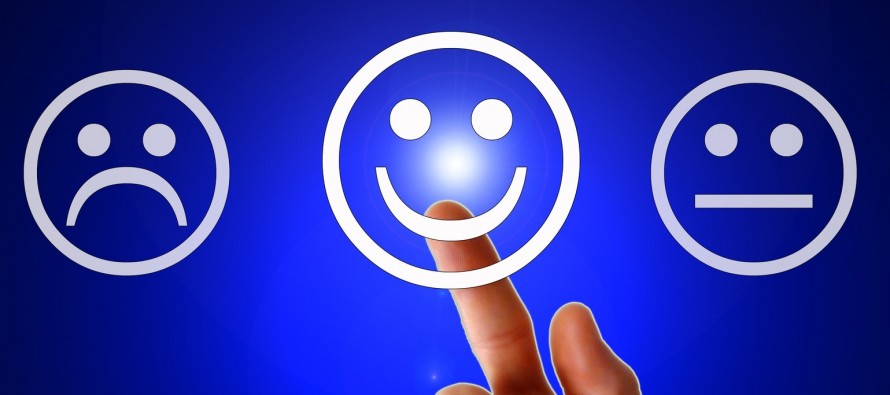 Source: www.drugsincontext.com
CHCR: What We Do
Source: chcr.umich.edu
Tattoo Today, Regret Tomorrow: Tips to Parents From …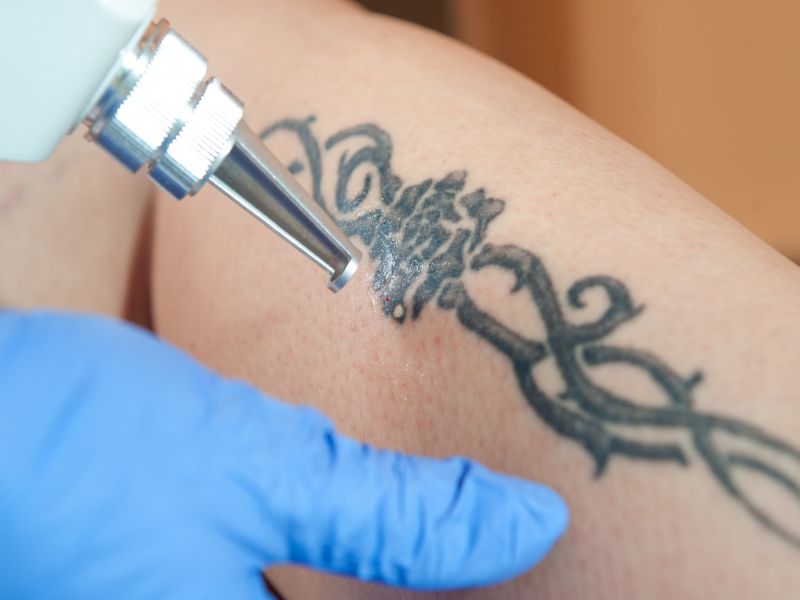 Source: consumer.healthday.com
Understand the warning signs for teen suicide
Source: www.mysouthernhealth.com
CHCR: What We Do
Source: chcr.umich.edu
Silver Star – Type 1 diabetes may up epilepsy risk by …
Source: www.silverstaruk.org
Diabetes Mellitus in the Pediatric Population
Source: slideplayer.com
Dowa Kuwait Online Pharmacy. Sona Iron Complete
Source: dowa.co
Dental Sealants Decrease Risk of Tooth Decay by 80% in …
Source: www.multivu.com