Learn How To Prolong Makeup Fixation-Makeup Tips
There is nothing more frustrating than, caprichar in the makeup and it does not last the necessary time. In addition to using sprays made to fix the makeup, there are other ways and techniques to make it last longer.
Importantly, the daily cleansing of the skin contributes a lot to a good result, as well as the removal of the makeup at the end of the day.Buildup of makeup on the skin can clog the pores, causing oiliness, and the oiliness on the face makes the makeup does not fix satisfactorily.
After proper skin cleansing, it is interesting to wash the face only with very cold water, this simple process helps to close the pores, avoiding the makeup to melt. For a more lasting makeup, check out the following tips.
Especially in summer, the skin tends to get more oily and perspiration increases, these are factors that decrease the duration of the makeup on the skin.
Before starting the makeup process, cleanse, tone and moisturize the face and do not forget to use sunscreen, there are in the market specific products for the different types of skin, such as: oily, mixed and dry.
It is also important to exfoliate the face at least once a week for a deeper cleansing and pore clearing, contributing to the decrease of oiliness in the skin. There are daily facial exfoliators and also those that require a longer interval between one application and another, you should choose according to your availability of treatment.
See More: Makeup Tips to Make Your Face Look Finer
After this process, you must apply the first one. Primer is a cream that should be applied only before makeup, it removes the oil from the skin prolonging the fixation, and breakage contains minerals that contribute to softening lines of expression. There are specific primers for face, eyes and lips.
If you have oily skin, use oil-free products and makeup, if you have dry skin, you can bet on cosmetics with moisturizing properties.
If you use eye pencils and mascara, opt for waterproof, or have prolonged fixation, the eye may tear and even sweat can make them melt on your face.
To prolong the duration of the lipstick, apply it, remove the excess with absorbent paper, wipe a light layer of compact powder on the lips and apply another layer of lipstick.
For longer blush duration, use the following steps: Apply base and concealer, then apply blush to cheekbones (especially liquid blush, adhere better to skin based, than applied to compact powder), powder from your skin tone and finish with another light layer of blush.
Now your makeup will last a lot longer with these tips even in the heat of summer and you will remain with the beautiful makeup for a long period.
See More: Patterned Nails-Pattern Photos
Gallery
How To Make Foundation Last Longer For Oily Skin (My Tips …
Source: www.beautybyrah.com
Makeup Tricks for Women Over 40 (That I Learned The Hard …
Source: www.babble.com
5 Tricks to make your perfume last longer
Source: well.pk
makeup that makes your skin look flawless
Source: www.styleguru.org
Makeup Expiry Date Check
Source: impremedia.net
eye makeup liner tips
Source: www.styleguru.org
How To Make Your Makeup Last Overnight – Saubhaya Makeup
Source: www.saubhaya.com
The best Spring lipstick color trends 2017
Source: www.metroeve.com
5 beauty tips for college students
Source: tribune.com.pk
Vintage Bridal Makeup Tips from Bésame Cosmetics
Source: disneyweddingpodcast.com
Product Spotlight: Givenchy Prisme Libre Loose Powder
Source: mag.octoly.com
Makeup Tutorials
Source: makeuptutorials.com
Long Lasting Lipstick Tutorial, Tips & Tricks for Lipstic …
Source: www.stylesglamour.com
tanning bed tips
Source: recipeler.com
Sisley-Paris Double Tenseur Instant & Long-Term Lifting …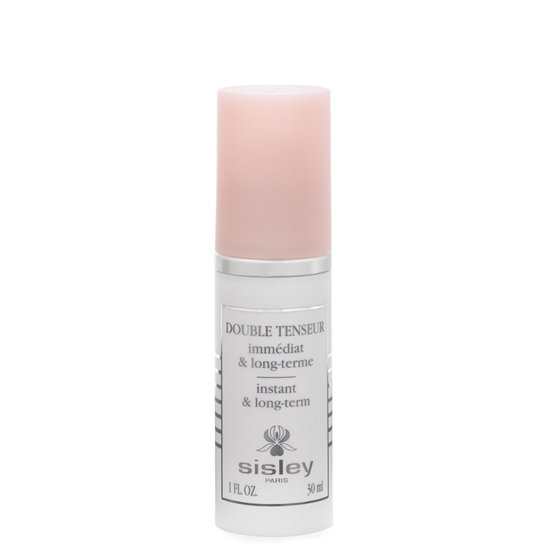 Source: www.beautylish.com
Daniela Lopez Osorio | Beautiful Girls 2
Source: www.pinterest.com
How To Remove Make-Up The Right Way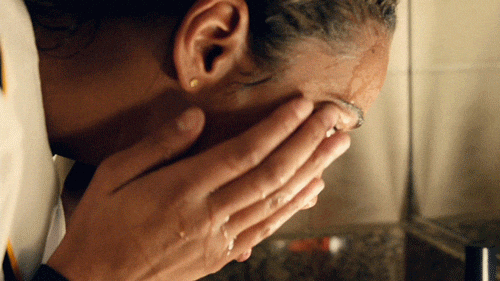 Source: cleo.com.my
30 of the Best Lipstick Tutorials Ever!
Source: diyprojectsforteens.com
Two Makeup Primers You Need to Try Now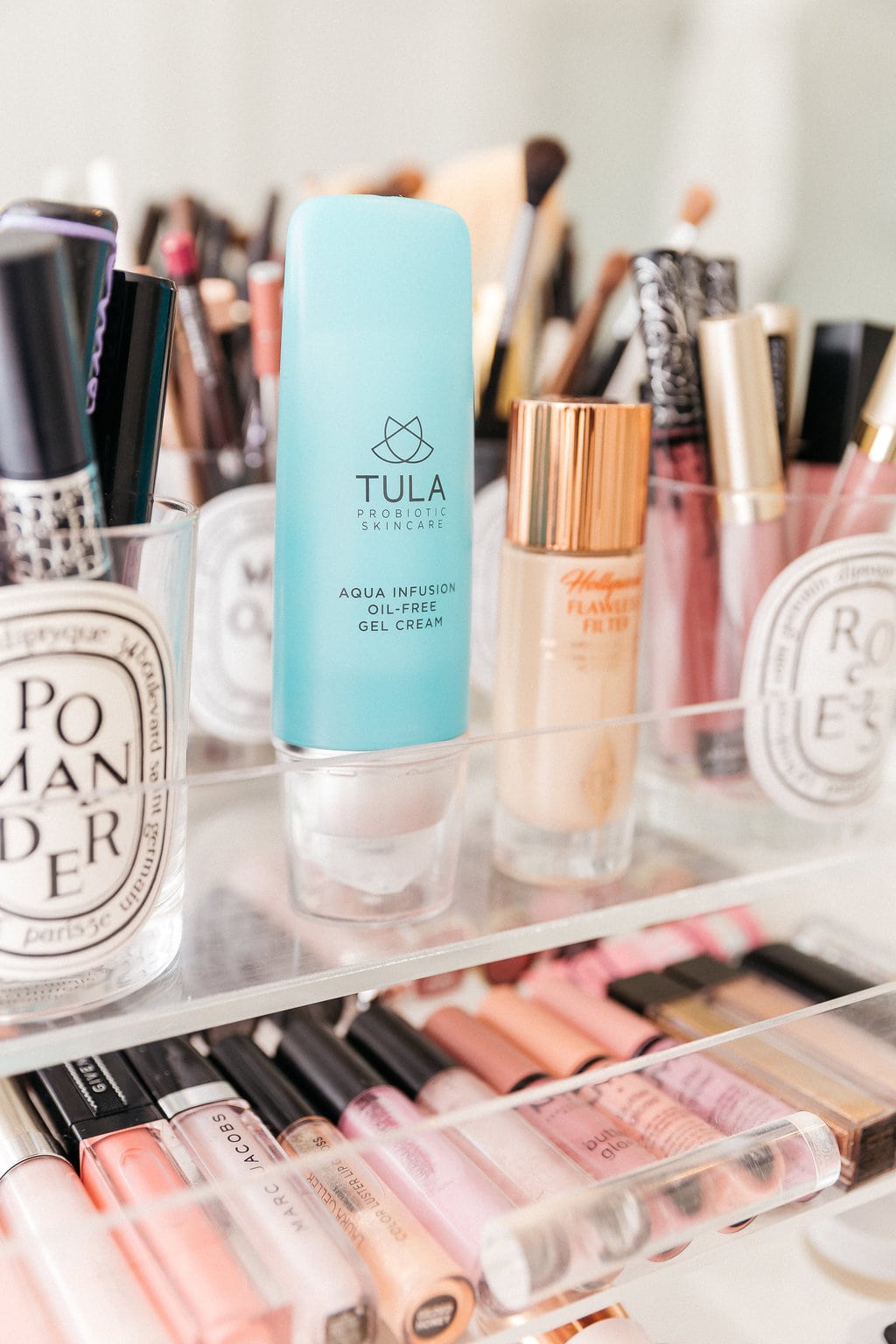 Source: www.chroniclesoffrivolity.com
Mascara
Source: makeup.allwomenstalk.com