When buying a leather jacket, which is also a certain investment, often immediately comes the question of the maintenance of your garment leather, in order to keep it, as long as possible.
Having identified many incredible answers on the web, as well as a return on the ground, of some clumsy clients, we will deal with in this article preventative, essential tasks and things not to do with leather.
The basic rules, you need to abide by if you want to keep your favorite leather jacket forever.
Bad weather and leather
In wet weather, you should not expose your leather on extended "to rain" in order to limit the risks of aging and premature cracking.
The Sun is also an enemy of the leather, it is recommended to never leave your clothing, in a vehicle or on a Quarterdeck, the temperature is high, as UV rays will have adverse effects.(premature discoloration and drying of the skin)
Jacket leather and storage
He advised to put away the leather properly. Easy you say, but not so simple!
You must hang your jacket on a hanger wide "preferably", so that one retains its original shape and aging well. Otherwise you may have deformations and surveying on the parts / areas back and shoulders.
On a coatrack, remember to store it with its internal hook, which strengthened and dedicated specifically to this use. small part that is sewn to the inside of your jacket, on the area of the neck, see photo below
If you no longer wear your garment leather for a long period, it is recommended to store it in an airtight bag (suit type). Leather breathes, lives and needs to be in a natural atmosphere and at room temperature.
Leather and wash
Whether you have a leather jacket or an equipment motorcycle leather, it is forbidden to wash the machine or large water.
With or without the internal protections (for motorcyclists), a tanned animal skin is not meant to be submerged, it will not hold the shock!
Polish and other products
Waxing, olive oil and the famous baranne product are prohibited, because those could leave traces on your jacket and simply aesthetically massacre.
Revive and the jacket protection
According to your quality of leather, its robustness and its origin (Buffalo, lamb, cowhide…) for a maintenance action, and to increase the longevity of leather and preserve its flower to soften, protect and feed your leather garment, you will find specialty store or retail of products dedicated to this treatment.
Cleaning of motorcycle leather jackets
It is recommended to regularly clean his motorcycle jacket, ideally after each use. When biker, you often accumulate a large number of insects on the upper parts of the jacket, you should clean easily by these two methods:
Use a Microfiber sponge or a soft cloth, preferably slightly wet and rub delicately, repeatedly to user smoothly (tasks, blood, mosquitoes…)
Or
Application on a soft, dry cloth, a milk moisturizing body cream, care and baby also will do, to use in the same way, as previously mentioned.
For the lamb leather dipped
Be careful, if you own a dress jacket. According to the shopping site (http://www.mensjacketsstore.com/sale/mens-dress-jackets/), these suit jackets for men are much more fragile than standard products. We recommend you to apply any product without the advice of a pro leather, who would have seen your quality of your skin produces, beforehand.
Some tips anyway: use recommended chemical: colorless base. It is also preferable to use dyes milk, for the Recolor of "diving" says supple leather clothing
Pay attention to the walls plastering, handful of doors or any other elements clawing or sharp, in your daily environment because: it is not uncommon that customers who have purchased this type of leather tear it up or the claw, unfortunately after a few days.
Leather ironing
Each leather is different with or without a specific external aspect (glazed, wax, use, nappa…) one thing is certain and contrary to what you might read on some forums or hear in specialized loan store chain to wear, should absolutely not iron a leather with: an iron heat. ( extract forum: the saleswoman Kookaï told me that should I spend top steam and that you would not see anything ) )
Gallery
What should men and women know before buying a leather …
Source: www.idealjackets.com
62+ Style Tips On How To Wear A Leather Jacket
Source: howtowearing.blogspot.com
Tips when buying a leather jacket
Source: luxurywellbeing.co.uk
Images For Dark Brown Leather Jacket For Men
Source: fashionsfeel.blogspot.com
Winter Leather Jackets for Men
Source: thefashionblogging.com
Winter Leather Jackets for Men
Source: thefashionblogging.com
Tips for buying a good leather jacket
Source: www.slideshare.net
Invest in a leather jacket.
Source: www.mensjournal.com
Tips on Leather Jacket Laundry Cleaning
Source: drycleaning.com.sg
62+ Style Tips On How To Wear A Leather Jacket
Source: howtowearing.blogspot.com
Best 25+ Leather jacket man ideas on Pinterest
Source: www.pinterest.com
Leather Jackets AToZ: Tips to Find the Perfect Leather …
Source: leatherjacketsatoz.blogspot.com
62+ Style Tips On How To Wear A Leather Jacket
Source: howtowearing.blogspot.com
Leather Jacket Cleaning Tips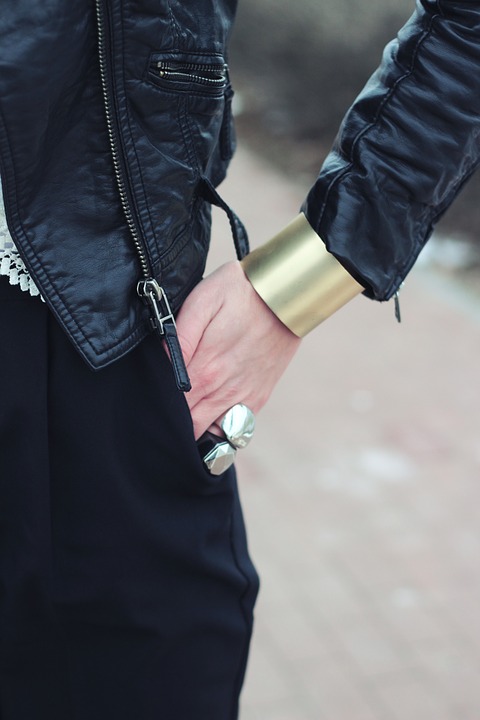 Source: www.leathercult.com
Tips for Buying a Leather Jacket
Source: theworkedit.com
5 Tips To Rock Suede With Confidence
Source: www.realmenrealstyle.com
Tips for buying a good leather jacket
Source: www.slideshare.net
Pix For Brown Leather Jacket Women Outfit
Source: fashionsfeel.blogspot.com
Motorcycle Safety Tips for Beginners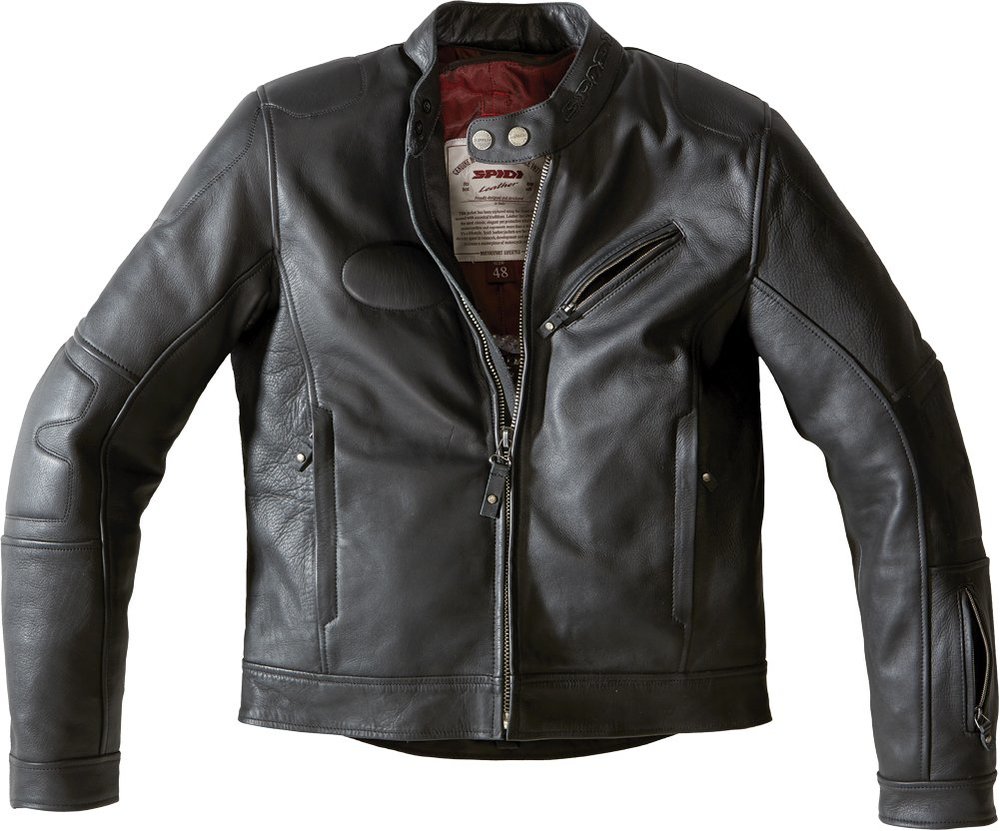 Source: blog.ridersdiscount.com
7 Fashionable Tips for Women to Wear Leather Jackets …
Source: www.paowmagazine.com