To make an international phone call, there is some information you need to get started. You must first know the international prefix. This code allows you to dial from outside the country you are calling and is unique for each country. Once you pick up the phone and hear a dial tone, you dial the code. In Brazil this code is 00.
The International Direct Dialing (DDI) code for Brazil is 55. For international calls, on the Country Codes website you will find the complete list, as well as a simulator with the codes from where the call originates to where it is intended.
Once the country digit is placed, the next digits to be dialed for an international call are the country code of the country you are trying to call. In some countries, the country code varies depending on whether you are calling from a cell phone or a landline. In the case of Brazil, there was a unification for these connections. The country code can be between 1 and 3 digits.
After dialing the country code, you must dial the area or city code, also varying from 1-3 digits.
We must remember that calls originated in our country should add the code of the carrier soon after the code DDI 00.
Finally, just dial the destination number of the call and you are ready to speak. Here is a summary of all the steps:
Step 1: dial the international prefix (DDI calls originating from Brazil need operator code)
Step 2: Code of the country to which the call is intended
Step 3: City Area Code
Step 4: The number you want to dial.
So let's say you want to call Manhattan in New York City with a call from São Paulo, Brazil. The dialed number will look like this:
00 (DDI Brazil Code) + XX (Operator Code) + 1 (US Country Code) + 212 (Manhattan City Code + XXXXXXXX (Telephone Number)
The same link originated from Manhattan and bound for a number of São Paulo would be in the following format:
011 (US ID Code) + 55 (Brazil Country Code) + 11 (São Paulo City Code) + XXXXXXXX (Telephone number.
Pretty simple, huh? Just be very careful with the amounts charged by DDI, especially when using mobile phones in international roaming. The amounts to be paid are very expensive. Try to look for cheaper options such as Skype or VoIP calls or the use of calling cards for calls. Some plans already offer more values ​​in account. Keep an eye on these pranks and please, just make an international call to charge if it is very urgent. To make such a call, simply call 0800-703-2121 and make your call via operator. On this site  you will find the phones that you have to dial to make an international call to collect from abroad to Brazil.
Gallery
Dustin Martin likely to make contract call before finals …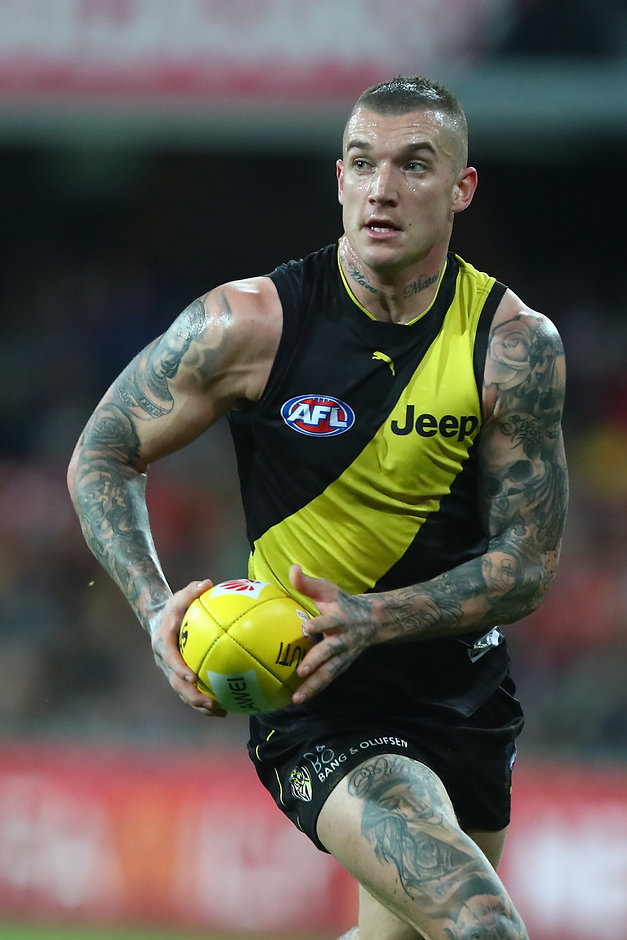 Source: www.afl.com.au
Creative custom exhibition stall design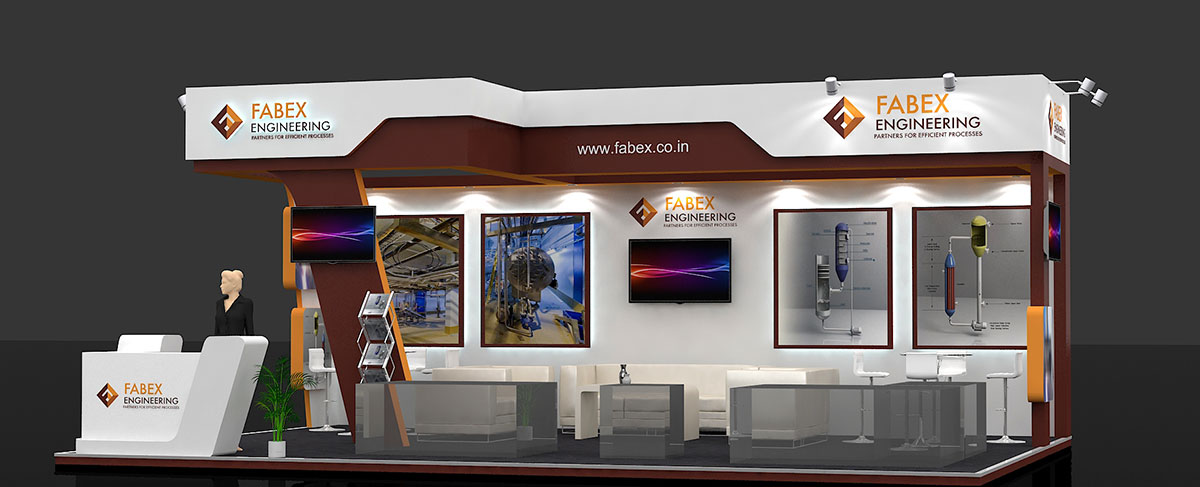 Source: www.attrievents.com
New & Used Truck Gallery
Source: www.moodyinternational.co.uk
Vehicle emissions and efficiency — European Environment Agency
Source: www.eea.europa.eu
Shocking photos and video of superyacht sinking off of …
Source: www.boatinternational.com
How I Did It: Zappos's CEO on Going to Extremes for Customers
Source: hbr.org
Stockton Chinese New Year Celebration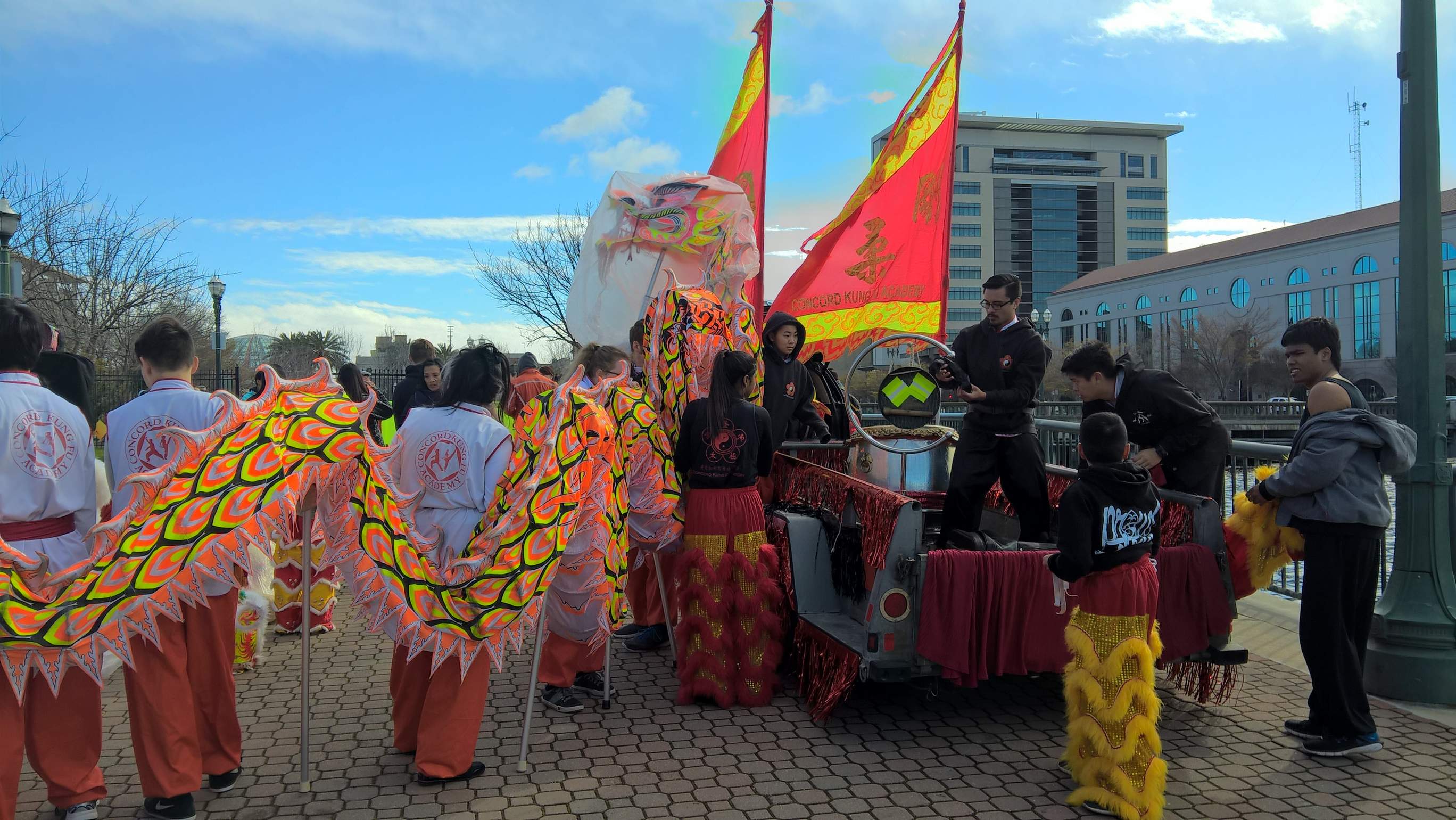 Source: felixwong.com
Caretta Paradise Tragaki Zante Zakynthos Greece
Source: www.carettaparadise.gr
McLaren 570GT Review (2018)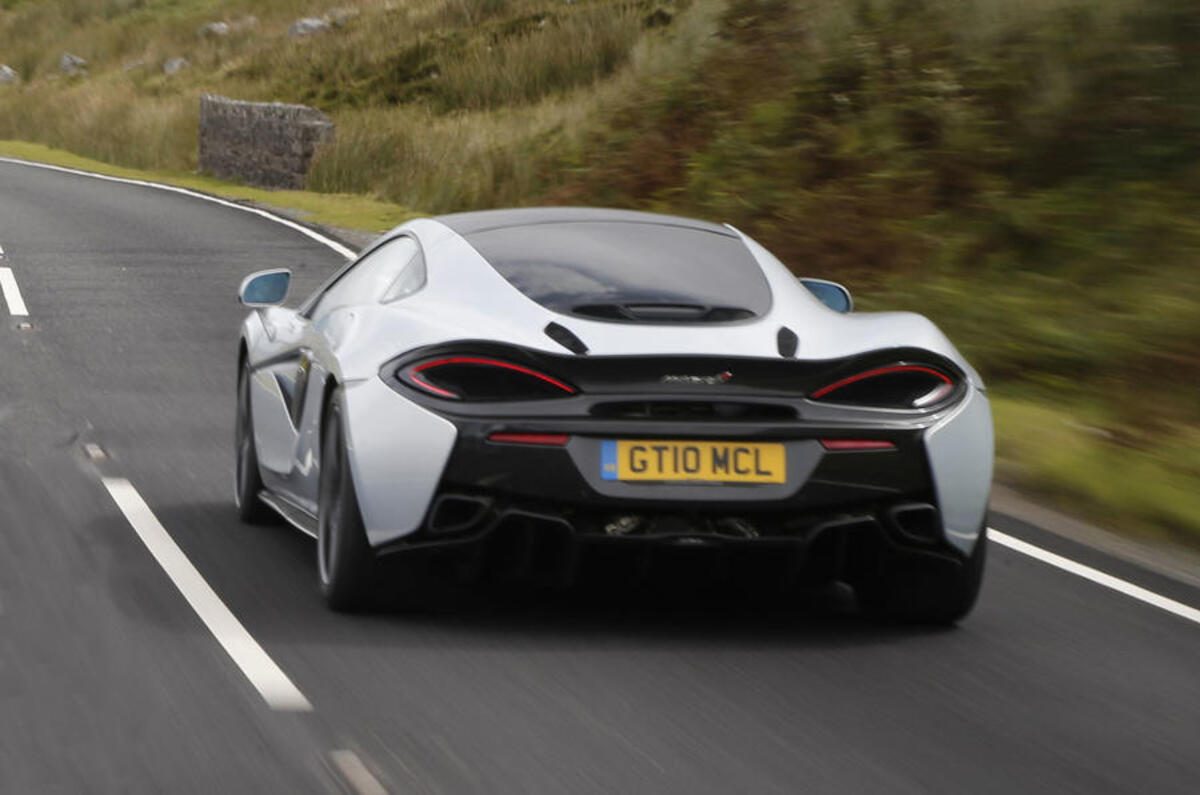 Source: www.autocar.co.uk
10 Food Packaging Translation Fails
Source: www.k-international.com
Tourisme Abitibi-Témiscamingue
Source: www.quebecoriginal.com
Trekking In Coorg Is A Wonderful Exploit For Adventure …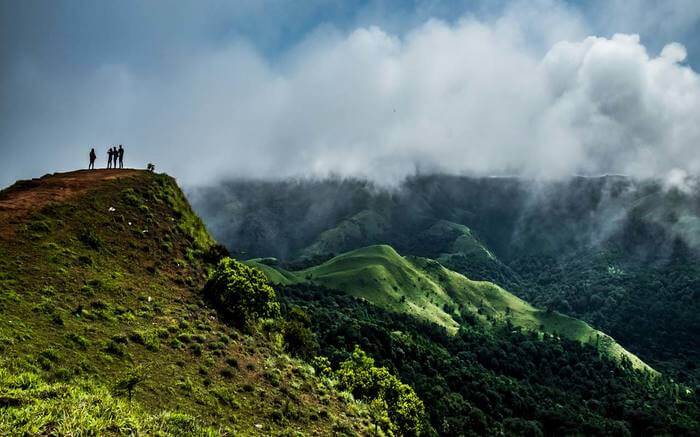 Source: traveltriangle.com
Digital Transformation Consulting Services, Digital …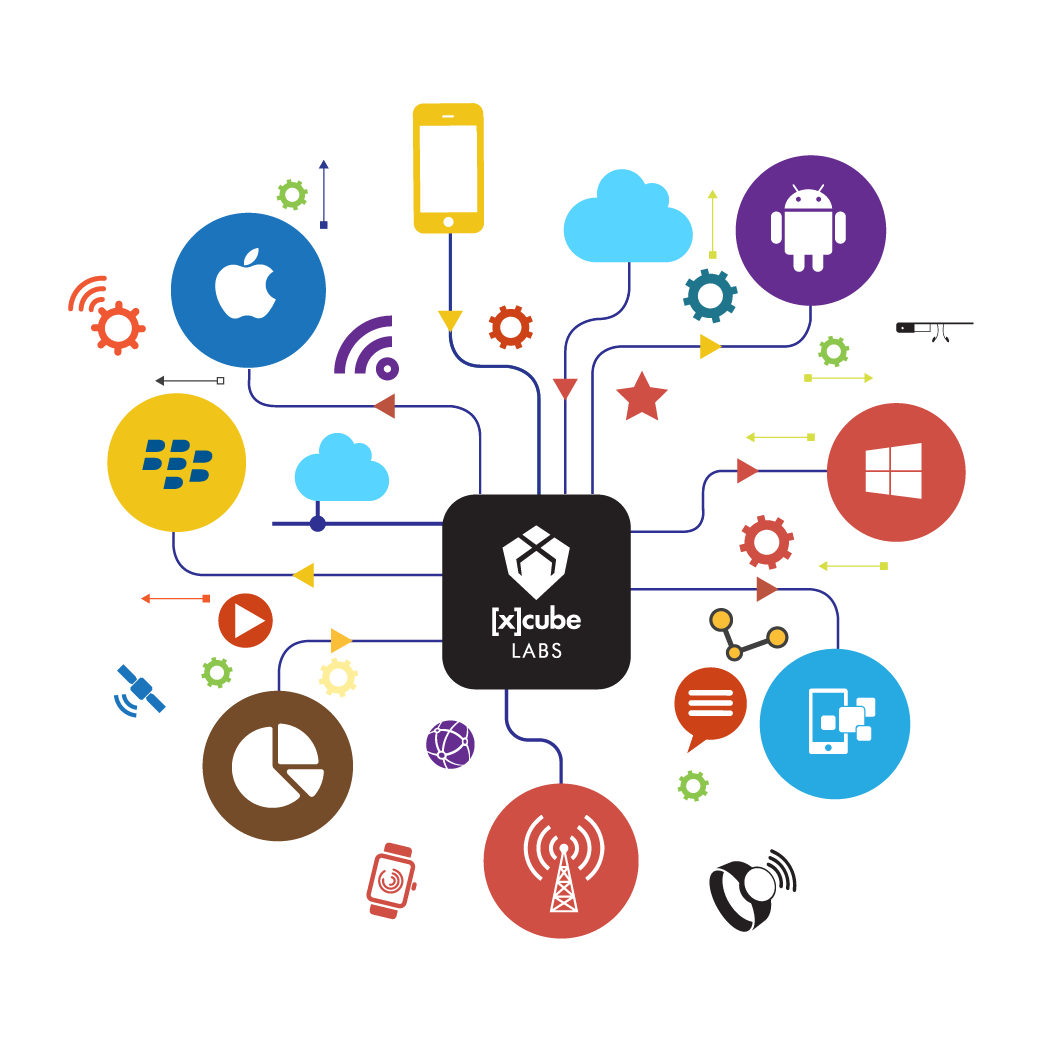 Source: www.xcubelabs.com
10 Questions to Ask Before Expanding Overseas
Source: www.entrepreneur.com
Visit the island of Mauritius
Source: www.tourism-mauritius.mu
fluoride free NZ
Source: fluoridefree.org.nz
Axact – World's Leading IT Company Offers Amazing Lifestyle
Source: www.axact.com
Singapore IP PBX Specialist
Source: www.eurekaplus.com
CRM Solution Provider
Source: www.novasoftware.com
Real Estate Opportunities | Miami, FL
Source: www.fisherislandclub.com