We all have good and not so good days. Days in which we feel radiant and optimistic, and others where even the slightest task overwhelms us. However, for some people, sad and low energy days are most frequent and recurring, and in some cases, depression is a lasting reality.
"How to get out of the depression" becomes the main question for these people.
But, how do we know if the sadness is more than that, and it has become depression? Sadness tends to be transient, and leaves us to operate despite our emotions. I.e., we are able to work, study, produce and relate, even if our spirit is down and our low motivation.
Depression tends to be longer-lasting and interferes with our daily living.
On many occasions, a depressed person isolated is, low productivity and becomes chronically pessimistic.
In some cases, depression is linked to a hormone imbalance or a loss that was not properly processed. In other cases, the depression is product of dynamics and processes of a lifetime that become inherent to the person, who is not even aware that is depressed. Only a healthcare professional can actually determine the causes of a depression.

However, to exit or to overcome depression, the most important thing is to understand that in any case of depression, healing is possible, and the Sun can shine again.
Don't let label. You are not a depressed person. You are passing through a depression. It is something that does not belong and therefore can release him and let him go. No ownership of their pain, because they will stay with you.
Eat healthy. Natural options are for some people the best and more effective when it comes out of a depression and in any case, are a complement to any other treatment for depression. Before opting for antidepressant medications, try changing your diet. Scientists have found that a diet rich in these foods helps to overcome depression when practiced consistently and for at least three months: cabbage, spinach, pistachio, salmon and other fish, sea and organic dark chocolate meal. Also limit the consumption of meals, processed and high in sugar. More "white" between a less healthy food.
Avoid alcohol and drugs. What effect has the psychotropic drugs and alcohol in the brain is conductive to the depression. Many times people with depression seek refuge in drugs and alcohol, and perhaps find a very temporary relief to their sorrows while they are intoxicated. However, this becomes a vicious circle because this habit reinforces the depression and then the person must take drugs and drink more to combat depressive emotions again. In this way, not only depression worsens and lengthens but now physical problems are also generated. Even if you are tempted, when you feel depressed by all means avoid becoming intoxicated.
Do exercise. It has shown that physical activity promotes processes in the body that lead to the natural production of substances that improve mood. It is so simple – you exercise, your body produces endorphins and serotonin, they generate a feeling of well-being and euphoria, and you feel better. Although moving the last thing causes at the moment, try it! Start with 15 minutes and increase the time as you feel better. Take a walk, put music and dance, play with your dog, jump rope, ride bike or swim. Try it at least 3 times a week for at least 30 minutes.
Filter your thoughts. How easy it is to be guided by a negative current of thought! We often recreate our problems or regrets… mentally repeating messages or images that sadden us even more. Say, "enough!" You command your mind and from now forward you will choose your thoughts carefully. At first this can be a challenge, but more practical, will become more automatic. Whenever a thought or sad or negative image comes to your mind, immediately mark it with a red cross imaginary, and proceed to replace it with a positive image of your choice. For example, whenever you find yourself thinking negatively about their work or school, mark cross, and replace with a nice memory of childhood, an image of your child or your favorite movie. This works not only energy (is very powerful), but also at the psychological level. You will remain alert about their thoughts and become more aware how his mind works.
Spend time outdoors. Closure depresses. Especially if you spend much time in places with low light, artificial light and little ventilation. To overcome depression, put to the task of leaving, so the courtyard twice a day for at least 10 minutes. Take a deep breath and focus on the clouds, trees, wind, the Sun and animals. If you can be in direct contact with nature (barefoot or recumbent feet to a tree) even better. The light of the Sun, energy and physically, helps us raise the energy.
Be forgiven. Blame depresses us. Free yourself. You have the key. Forgiveness is powerful and us healthy. Go ahead!
Given time and opportunity. Is not so hard with yourself and do not expect miraculous results because it will frustrate. Depression does not disappear from one day to another. It is a process and need to live to the fullest. Given time and opportunity to live the change and get out of the depression, and do not despair in the days in which you feel worse. Any improvement, everything changes – you deserve to be happy and can do it. Have faith.
Surround yourself with positivism. Change your environment so it motivates you and inspire out of the depression. Choose your company carefully and if there is someone who insists on speaking negatively or only problems, perhaps is not a relationship that will benefit you at this time. Select healing affirmations and write them on papers or colors post-its. Then place them next to your bed, in the bathroom mirror, in the refrigerator, in books, in your car and in your wallet. If you have a phone that allows, engrave these statements, and then listen to them with headphones while driving or cooking. Pass them on to your computer or mp3 player, and listen to them with volume under the night while you sleep. Here we suggest some of the claims.
Explore its mission. Many times we focus too much on our earthly experience. It is true, life sometimes distracts us, but at all times we must remember that we are spiritual beings, that there are other dimensions and we all have one greater purpose to incarnate in this life. Explore what is theirs – to serve, forgive, teach – and everything will be charged a new meaning and your perspective will change.
Ask for help. It sounds simple, but it is not. However, to overcome a depression, it is essential that the person who feels depressed have support and guidance. This help can come from spiritual guide, friends, family or professionals, but above all, must start with a firm decision that you will succeed, will improve and will be taking steps to beat depression. Start by talking with someone of his full confidence. If you feel that this is not enough, seek professional help. In the majority of cases, the depression is easier than expected exceeded when an expert helps so don't be afraid to consult a professional.
Above all, don't give up. You are a being beautiful and pure and happy and radiant life that craves is possible and is already on its way. "Clean your home" in order to receive it with open arms.
Gallery
Reduce Depression – Feel Awesome Naturally
Source: www.youtube.com
Healing The Symptoms of Depression Naturally with …
Source: www.youtube.com
Reductress » How To Get Messy, 1930s Dust Bowl Eyebrows
Source: reductress.com
Infographic – Depression Facts and Statistics
Source: www.belmarrahealth.com
15 Frightening Symptoms of Mercury Poisoning (+ How To Get …
Source: www.healyounaturally.com
12 Tips to Balance Estrogen Levels Naturally
Source: thescienceofeating.com
Silverchair's Daniel Johns speaks out about living with …
Source: www.dailymail.co.uk
How to keep your lips beautiful and soft naturally
Source: www.lifealth.com
Emotions and feelings
Source: peacefulparenting.com.au
Dreaming of a Posh Christmas, in Postcards
Source: www.collectorsweekly.com
Top 25 Small Colleges for a Counseling Degree 2018
Source: www.bestcounselingdegrees.net
Karen Mulder disrobes for a dip showing she's still as …
Source: www.dailymail.co.uk
How Kratom Could Help Combat America's Opiate Addiction …
Source: reset.me
Depressed in the Summer? Eat More Blueberries!
Source: jackedonthebeanstalk.com
62 best images about HPV warts pictures-Warts images on …
Source: www.pinterest.com
I Spy A Sty In My Eye – Ella's Comfort
Source: ellascomfort.wordpress.com
How To Build A Snow Shelter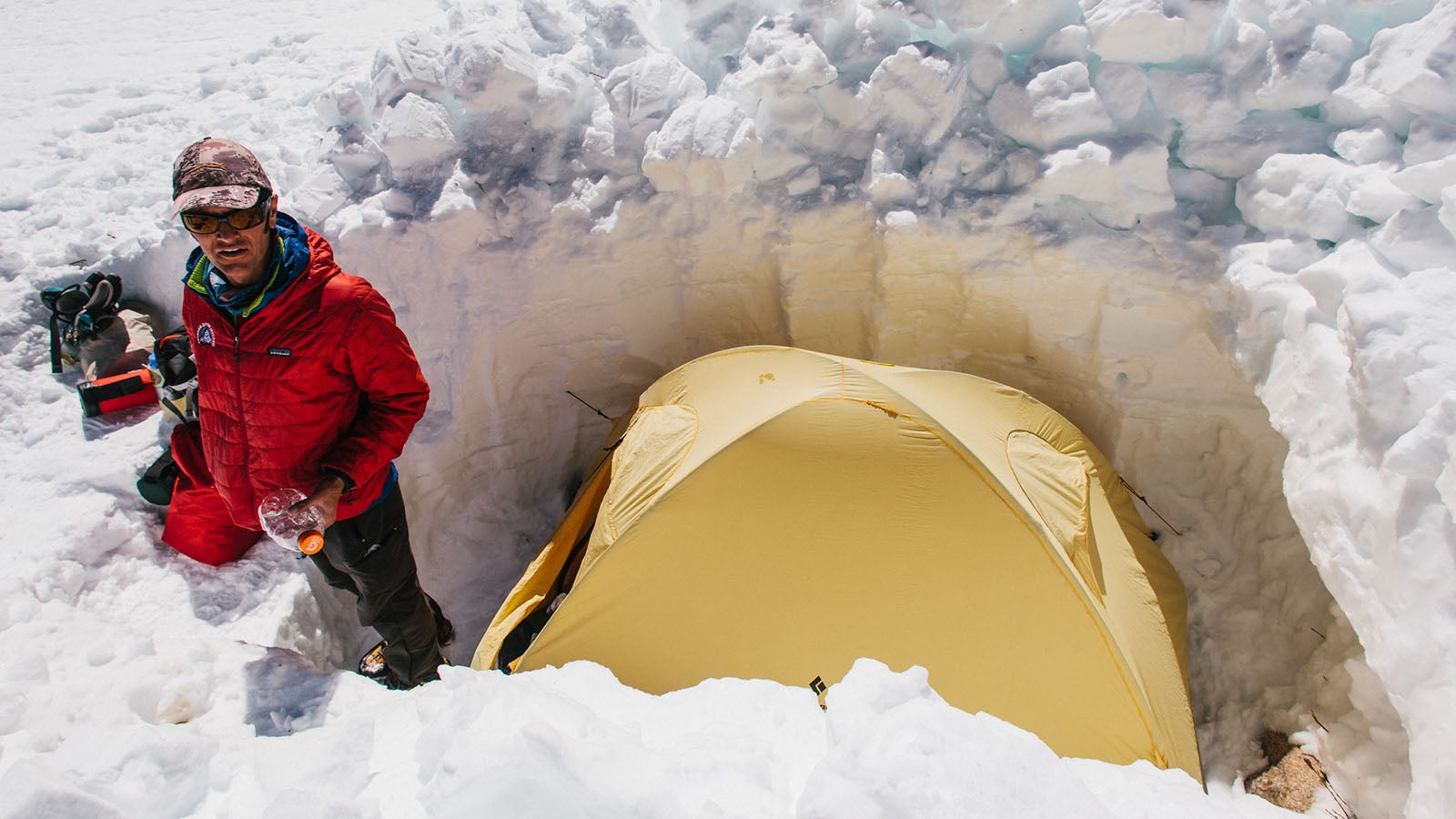 Source: www.gizmodo.com.au
Bye! I Need To Go Eat This Fratmen Model's Butt. – Manhunt …
Source: manhuntdaily.com
How To Relieve A Panic Attack Pictures, Photos, and Images …
Source: www.lovethispic.com
Treating Postpartum Depression, What Does It Works? (2018)
Source: www.checkpregnancy.com