For pregnant women who have a history of genital herpes, concern about the consequences of this disease on their baby is great.
In fact, there is a risk of contagion during pregnancy, but also during childbirth.
In this article you can learn more about this disease, the risks to the baby, and also, what care the pregnant woman should have.
What Is Genital Herpes
Genital herpes is a disease caused by a virus, called herpes simplex (HSV), and is sexually transmitted.
Once the organism has been infected, it is very difficult for it to completely eliminate the virus and is therefore a problem that will be chronic.
Genital herpes is a disease that causes wounds and lesions on the mucous membranes and the skin of the male and female genital organs.
Symptoms of Genital Herpes
Common symptoms and manifestations in a man or woman with genital herpes include burning and itching of the genitals, skin and mucous membrane lesions, and signs of flu such as headaches, muscle aches, and fever.
Risk of contagion of the baby
The risk of contagion from the pregnant to the baby is great, and the greater the more recent the infection. Thus, in cases where the infection has recently been acquired, the risk of contagion of the baby is quite high, between 30% and 50%.
In cases of genital herpes due to an old infection, this risk is much lower, around 3%.
Most women with this disease have childbirth without any consequences for the baby.
However, when there are symptoms of infection in the last few weeks before delivery and at the time of delivery, a cesarean section is recommended as there is a very high risk of contagion for the baby.
And if the baby, at birth, get the infection, the risk of consequences is very high, because it has no antibodies that can fight the genital herpes virus.
Consequences for the baby
If the baby gets the genital herpes virus, there are several consequences that can follow. These may include:
– Risk of abortion;
– Mental deficiency;
– Microcephaly;
– Meningitis;
– Encephalitis;
– Eye lesions;
– Skin lesions;
– Hepatitis.
Care for pregnant women with genital herpes
The pregnant woman with genital herpes must therefore take extra care, in order to minimize the possibility of passing the infection to the baby.
These precautions include all measures that prevent the prevention of immunity, adequate nutrition, avoidance of stress, non-smoking and regular and moderate exercise.
In addition, you should always be aware of possible manifestations of the disease, so that you can start treatment as soon as possible.
Gallery
Genital herpes in pregnancy tied to higher risk of autism …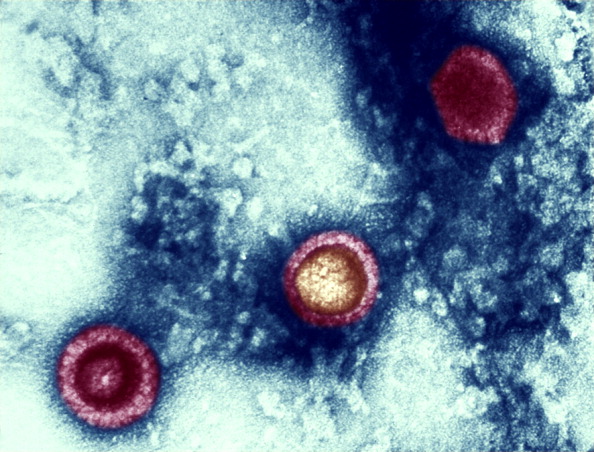 Source: www.ibtimes.co.uk
Treatment And Prophylaxis Of Herpes Genitalis And Health …
Source: hubpages.com
Genital Herpes &Genital Warts
Source: slideplayer.com
STD's Introductory Statements
Source: slideplayer.com
Cellcept (mycophenolate mofetil)
Source: euromeds-doctor.com
Hysterectomy – Procedure – Indications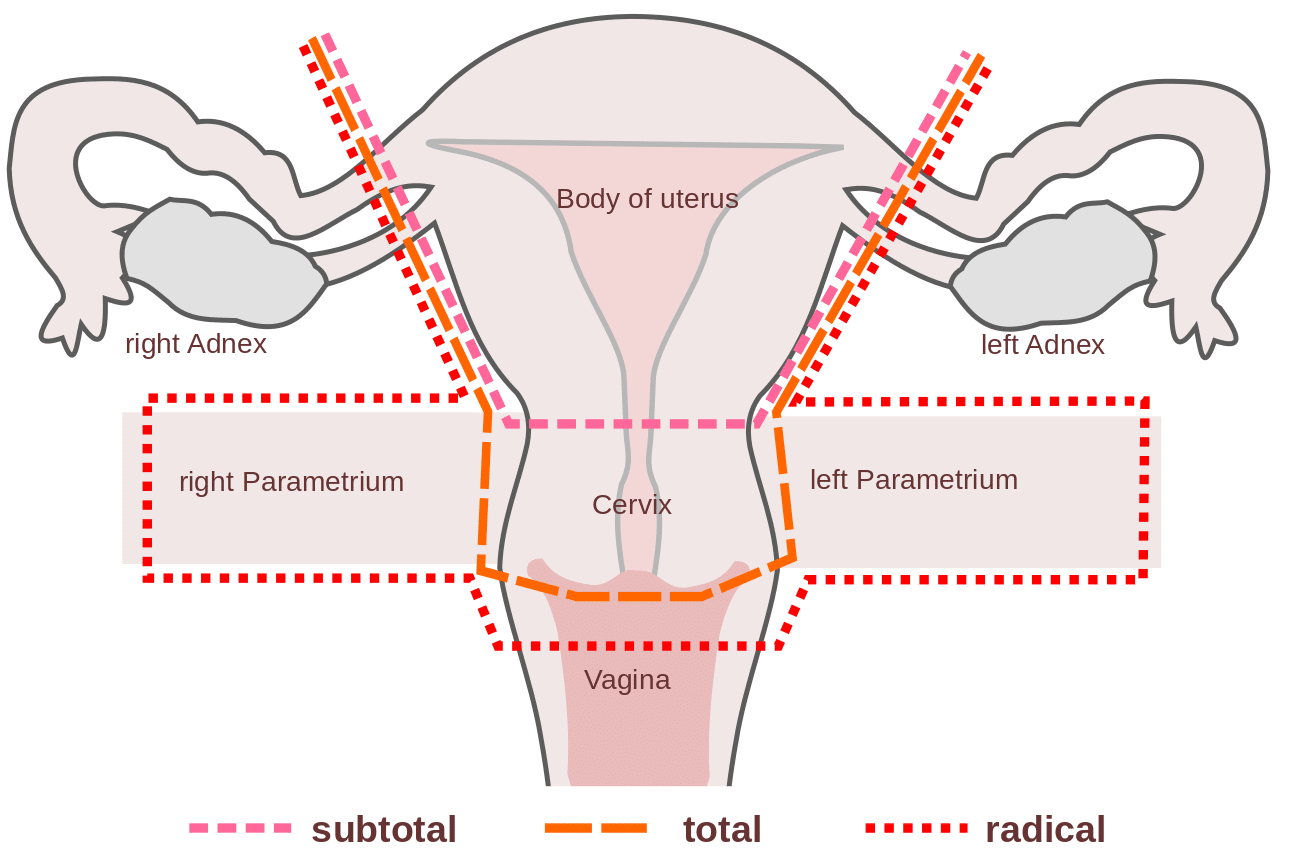 Source: teachmeobgyn.com
PPT – Herpesviridae – 1 PowerPoint Presentation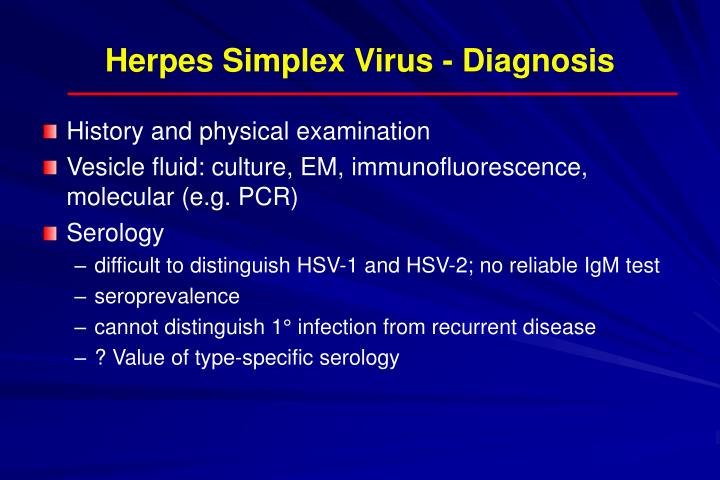 Source: www.slideserve.com
Oxytocics: Induction and Augmentation of Labor
Source: www.slideshare.net
Buy Micronor Online | Contraceptive Pill
Source: www.healthexpress.co.uk
Sexual health
Source: your.caerphilly.gov.uk
How do you get HIV?
Source: www.avert.org
Herpes Infection During Pregnancy Increases Risk of Autism …
Source: www.medindia.net
Home Remedies for Genital Herpes
Source: www.top10homeremedies.com
How to protect your baby from herpes infection
Source: utswmed.org
Genital Herpes Photo
Source: en.medicine-worlds.com
Guidance on Management of Asymptomatic Neonates Born to …
Source: pediatrics.aappublications.org
Fact of Herpes vs Genital Warts
Source: herpesgenitaltips.blogspot.com
Endometrial Cancer – Risk Factors – Staging
Source: teachmeobgyn.com
Primarily by Linda Wallen, MD Edited May, ppt download
Source: slideplayer.com
Atenolol (atenolol) , also known as: Tenormin
Source: euromeds-doctor.com