Christmas is getting closer, but our house is not decorated enough? No problem! If the usual Christmas decorations, so synthetic and series, we have now grown tired, we can realize someone with our hands, with items that will easily find in nature: pine cones, leaves, clocks, berries …

It will be fun to accomplish, maybe together with friends or our children, easy and cheap and our house will finally have that personal touch and creative we were looking for!
A welcome wreath
We welcome our guests with a beautiful garland to hang on the front door, made with dried twigs, pine cones, a few sprigs of conifer (we can tear it from the nearby hedge, but let's see….) And then a pretty ribbon to enrich all!
Realize these garlands taste a bit 'vintage and natural is really easy: incurviamo twigs and we fix with the thin wire, weave inside the twigs or sticks with red berries and then fix with the tape that we have chosen. If the decoration will be somewhat 'asymmetrical, or imperfect, it will be even better, add a touch of freshness and simplicity more!
Decorate with branches
Some dry branch may find new life as a decoration for the house. Left natural or painted over with clear paint, will enrich a few large container, preferably glass, to become beautiful compositions. We can only support them against a wall, for a simple and elegant effect. Illuminiamoli with the lights or candles and will warm the atmosphere!
We can also use the same twigs to create decorative shapes, as these stars to be placed on the floor or wall, shabby chic style…
Glamorous atmosphere
We like the play of light and dazzling effects? For a rich and refined result we can use some simple leaves, preferably large, like those of the plane trees or maple trees that are in the earth at this time, and paint them with gold spray paint color. Even the glitter paint on gold and bronze tones will be fine. But not only leaves: Also pine cones and twigs will be beautiful once golden!
What to do next? Simple: we hang the leaves from the ceiling or from a medium with a transparent nylon thread or glue the pine cones to sticks and simply place them in a vase. very easy solutions, beautiful results!
Wall clock
Wall clocks know immediately make the right atmosphere for the holidays … and then decoratete with a kitchen wall clock to be really in the Christmas theme! Here are some creative clocks and easy to install, never to be trivial!
Festoons Home
We are used to seeing festooned with branches laden with ribbons and colored balls, but if our taste is a bit 'more minimal and informal, we only use pine cones, maybe repainted in cheerful and bright colors, some red tape, twine and our decorations will be perfect: simple, but very sweet! Here are some ideas for more on how to make decorations with pine cones in a minimalist style and a little 'folk.
Eventually everyone at the table!
It can not miss a beautiful centerpieces made with our own hands! Free rein to the imagination: we choose an unusual container, preferably wood, for a natural style, or glass, to give light; we place inside green leaves, pine cones, berries and citrus fruits and of course the beautiful candles! Make you stand out to our table with simplicity and elegance.
If you need some extra advice, here is a good tutorial to explain how to make a wreath with natural materials!
Gallery
Bulletin Board Ideas
Source: www.pinterest.com
Simple DIY Dollar Tree Christmas Decor Ideas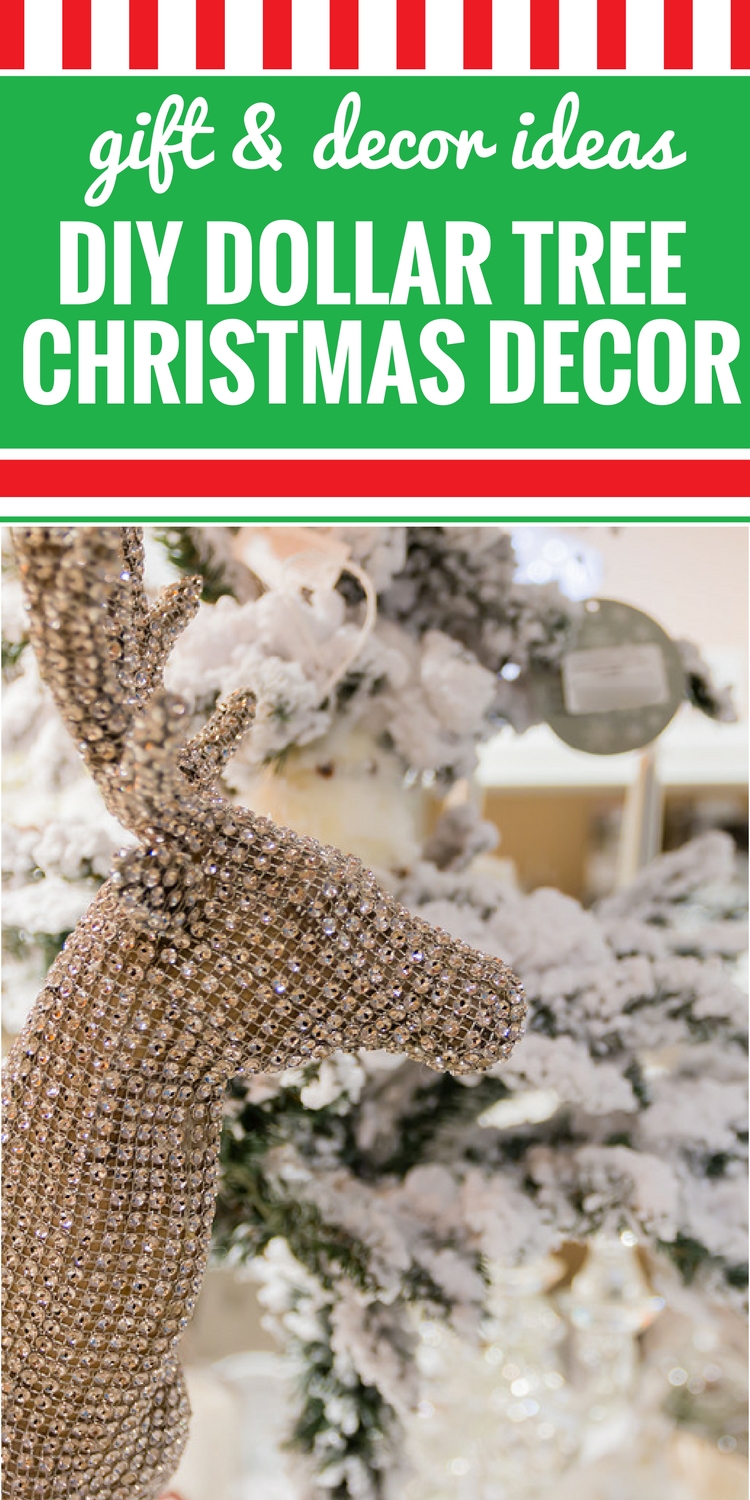 Source: mylifeandkids.com
Food Pantry With Glass Doors And Design …
Source: www.reallifewithceliacdisease.com
wreath | Holiday Ideas | Pinterest
Source: pinterest.com
The 25+ best Christmas glitter glasses ideas on Pinterest …
Source: www.pinterest.com.au
Holidays Christmas ( New year ) Fireplace wallpaper …
Source: www.wallpaperup.com
Tiny Christmas Decorations
Source: chrismast.colafw.com
Calligraphy Christmas Cards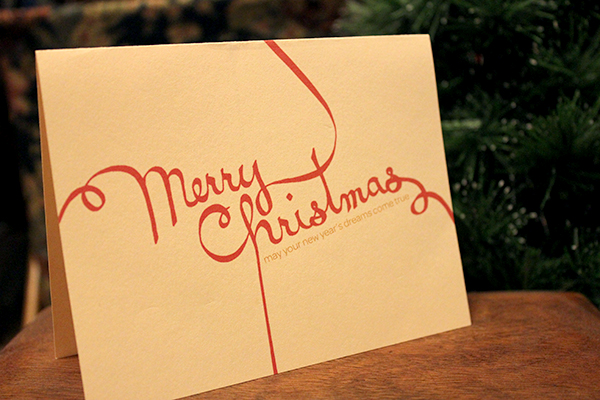 Source: chrismast.colafw.com
圣诞手工制作 diy毛球卡纸毛根铃铛手工_小小猪美劳手工
Source: blog.sina.cn
提升营销热情打call的圣诞节必备产品,你都有吗?_搜狐美食_搜狐网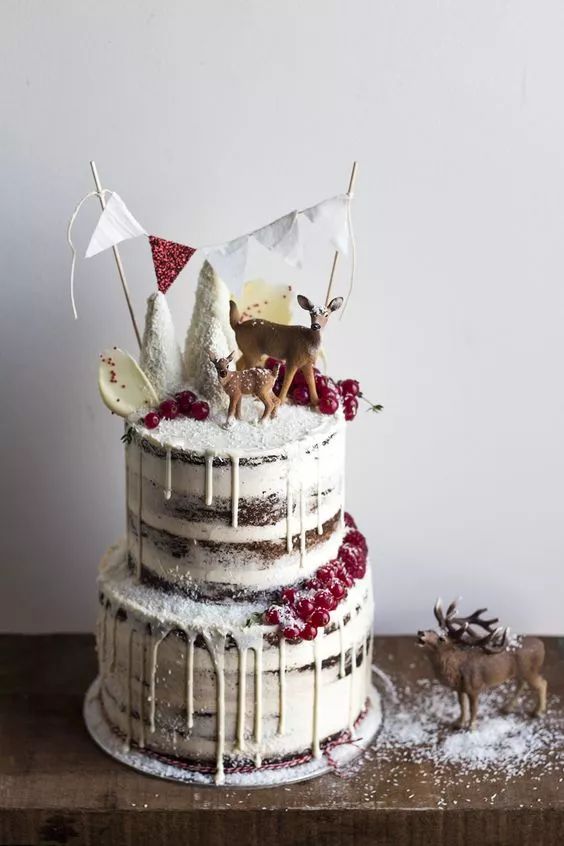 Source: www.sohu.com
Aminoacidos Para El Cabello
Source: celebrationscakedecorating.com
DIY Home Decor Ideas: 30 christmas decor ideas
Source: greatmag.net
25 Simple Christmas Decorating Ideas
Source: www.dwellingdecor.com
Farmhouse Dining Room Christmas Decorations
Source: www.cleanandscentsible.com
Top 40 Christmas Chandelier Decoration Ideas
Source: christmas.365greetings.com
20 Awesome Christmas Tree Decorating Ideas & Inspirations …
Source: blog.styleestate.com
100 Incredible Christmas Tree Decorating Ideas
Source: www.familyhandyman.com
40 Gorgeous Christmas Banister Decorating Ideas …
Source: christmas.365greetings.com
40 Fantabulous Christmas Ribbon Decoration Ideas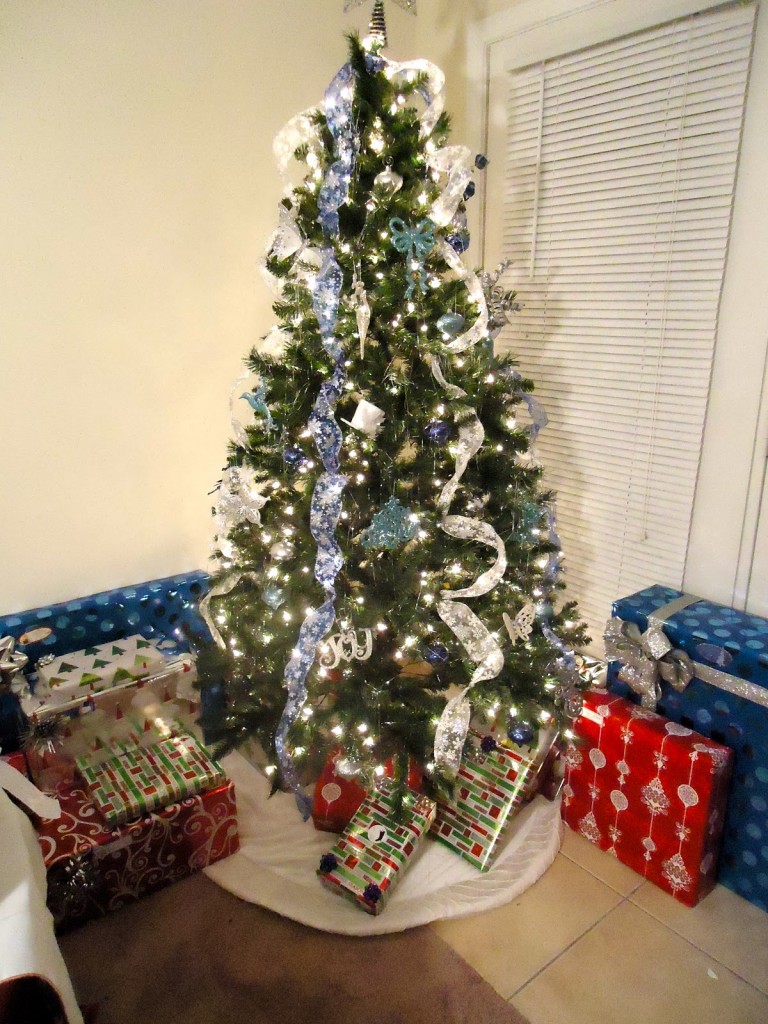 Source: christmas.snydle.com
Cheap & Easy Christmas Decorating Ideas
Source: www.servicecentral.com.au