You Know The Container That a Lot Of People Go Around To Quench Their Thirst? If Some Care Is Not Taken, It Can Become a Full Plate For Microbes
The alert sounded with an investigation by Treadmillreviews.net, an American institute specializing in treadmill data, which examined the presence of bacteria in bottles used by 12 physical activity practitioners for a week without being washed.
The result was scary: in some cases more germs were found than in pots to feed dogs! The first one in the ranking of the contamination was the bottle known as a slide top, one in which the lid needs to be slid so that the user has access to the liquid. Soon afterwards were the squeeze type (which squirt the water directly in the mouth), followed by the models with screw cap.
In the evaluation, the containers that have an inner embedded straw were the ones that had the lowest number of bacteria. According to the survey authors, this is because the droplets accumulate at the base of the straw, instead of concentrating on the exposed surface, the most attractive place for microbes to settle.
The findings of the small experiment are no reason to throw the container in the trash."Most of these microorganisms come from our mouths and usually do not cause diseases," explains the clinician and infectologist Paulo Olzon, Federal University of São Paulo. The findings reinforce, however, the importance of sanitizing (or changing) the accessory thinking in some contexts.
"Although the presence of these agents does not pose risks on its own, factors such as sores in the mouth or weakened immunity facilitate its arrival in the bloodstream, which can lead to malaise, diarrhea…", notes the infectologist Raquel Muarrek, Hospital São Luiz Morumbi, in the state capital.
Washing the accessory with water and detergent regularly is enough to prevent such hazards. "Many people neglect this habit because the bottle is for private use," says biomedical Roberto Figueiredo, known as Dr. Bacteria. Do not fall for it and respect some care (see advice below). So your little bottle will not turn into a nest of germs.
A Miniguia To Buy And Keep  The Bottle
Best Choice
Prefer those with an inner straw and an easier shape to be sanitized. Choosing stainless steel is good as it makes it difficult to install bacteria.
If It Is Plastic
According to Alltimefishing.com,  avoid packaging with recycling symbol with numbers 3 or 7. They indicate the presence of bisphenol A. Avoid using the same bottle of mineral water every day.
When To Change
Although there is no timeframe for this, it is prudent to replace the bottle if there are grooves and color fading, signs that it is already too old.
Hygiene
Wash every time it is used, paying attention to hard-to-reach places such as the thread of the lid and the edges of the straw. A bottle brush helps.
Transportation
Protect the pout, avoid falls or knocks and do not leave the bottle too long in muffled places, such as the car, something that favors microbes.
Gallery
Water bottles can carry more bacteria than a dog bowl
Source: www.usatoday.com
Water Bottle – The Ultimate Hospital Bag Checklist
Source: www.mabelandmoxie.com
5 Tips For More Energy
Source: www.spiffykerms.com
7 best images about Only ONE Pin by Day! on Pinterest
Source: www.pinterest.com
5 Quick and Easy Tips for Drinking More Water Everyday
Source: adelightfulhome.com
5 Cooling Tips (plus a recipe!) for Sweaty Summer Yoga …
Source: www.yogatropic.com
Tips for Recovering from Jet Lag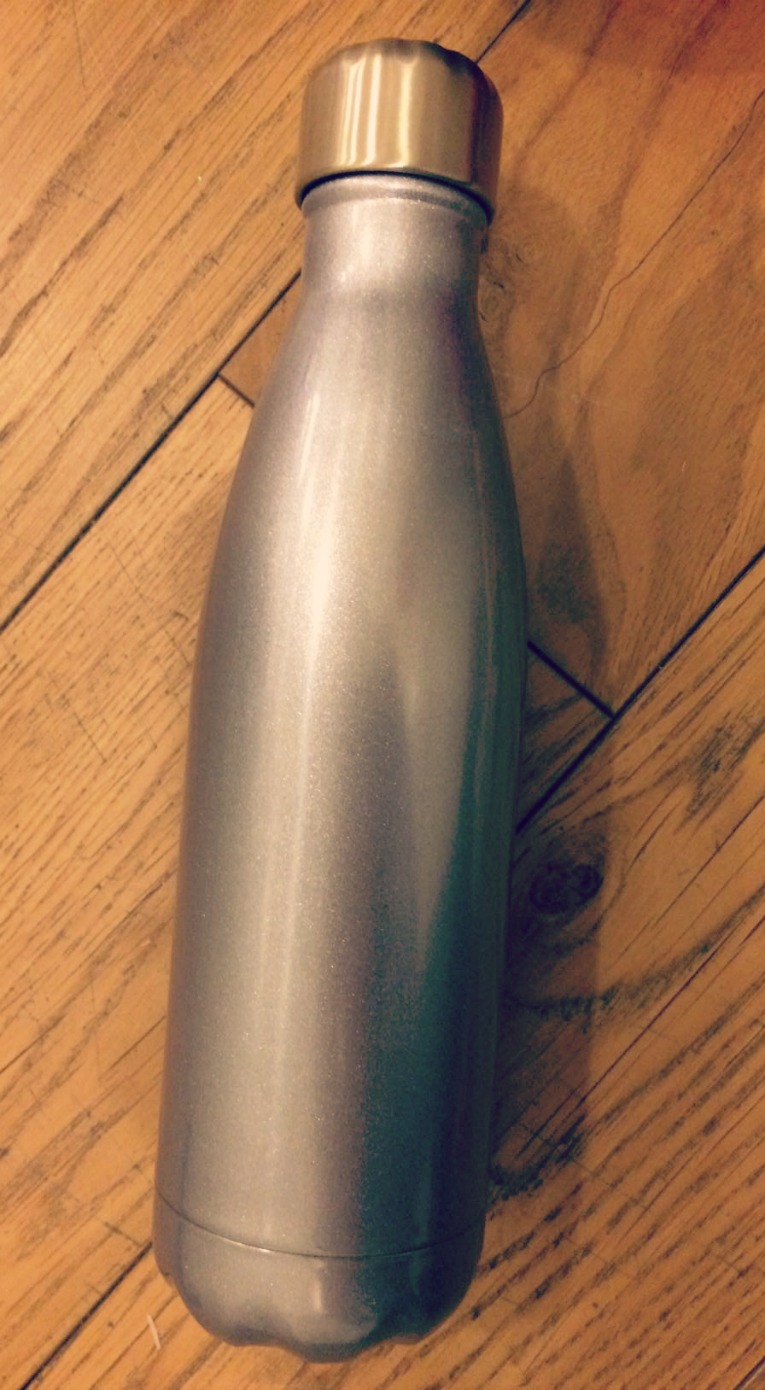 Source: www.therightfits.com
Lose Weight Naturally
Source: www.healthydietweightloss.com
How to avoid getting sick on a flight
Source: www.businessinsider.com
Glass Water Cooler Bottles
Source: www.thewaterdeliverycompany.com
Warning : Are You Using Plastic Bottles?
Source: www.youtube.com
5 Quick Tips For Refrigerator Maintenance
Source: www.ahs.com
1000+ images about Fit & Healthy Hydratings on Pinterest …
Source: www.pinterest.com
How to Survive National Hangover Day 2018
Source: www.gamblingsites.com
5 Tips to Stay Hydrated
Source: nuunlife.com
7 Summer Essentials You Can Buy At Costco
Source: www.simplemost.com
6 tips on how to prevent getting sick while traveling …
Source: livingnomads.com
Tips to Use Less Plastic – 10 steps
Source: health.onehowto.com
FREE Victoria's Secret Pink Water Bottle!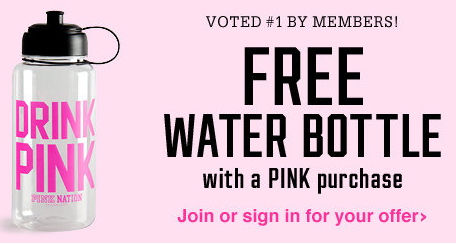 Source: thepennywisemama.com
Hydrogen Peroxide–More Tips Tip #1
Source: www.pinterest.com