Accessories for baby feeding can greatly ease this task, especially for the more recent parents. Find out what they are.
From birth until you start to eat other foods than just milk, there are several baby feeding accessoriesthat, by their use, will become true indispensable products.
It is these baby feeding accessories that can make mealtime a more enjoyable and easier time for parents, avoiding moments of stress and anxiety that can even be passed on to the child.
That's why we've put together five good, indispensable ideas for baby feeding accessories that help save time, prepare everything with more quality, and more comfortably.
TOP 5 OF THE BABY'S FOOD ACCESSORIES
At mealtime all the help is welcome. Check out the indispensable accessories!
1. SQUIRT – THE DISPENSING SPOON
Squirt is not just a spoon, it's an accessory that works like two in one, making the turn of the spoon and the plate.
It is a food dispenser that respects the times and limits of your baby.
Time for soup will stop being so disorganized, with food scattered all over the place. And it is still possible to transport it everywhere.
Learn more about this baby feeding accessory
2. ANTI-DRIP CUP
When the baby starts to be a bit more autonomous it is normal for him to start wanting to do more things alone.
At the time of the drink, we know how dangerous it can be to give a glass to small, fragile little hands, and, let's face it, pretty clumsy as well.
That's why anti-drip cups are a perfect solution: they can shake sideways, up and down, upside down … The liquid only comes out of the container when the child is sucking.
See more details about this baby feeding accessory
3. DISH WITH DIVIDERS
In the urge to start feeding himself, the baby can make a real revolution with food.
Floor, table, walls … Nothing escapes the infantile rave. That's why dividing plates can help minimize chaos.
There are in various colors, sizes, so just choose the one most suited to the child's tastes.
Learn more about this accessory at this link.
4. MUNCHKIN SUCTION CUPS
To prevent dishes from sliding across the table or even dropping to the floor, the Munchkin suction cups allow the equipment to be secured to prevent it from overturning.
In addition, the bowls are high enough for you to place various types of food.
Learn more about this baby feeding accessory here.
5. FLEXIBLE AND WATERPROOF BIBS
Let's face it, they are not the most beautiful accessories ever, but they are certainly one of the most practical.
The bibs have an outward-facing edge that allows food to accumulate, preventing it from being passed to the child and to the soil. In addition, they are waterproof, therefore 100% accident-proof.
> See more information about this baby feeding accessory here
At mealtime it is important to be surrounded by baby feeding accessories that make it easier to work and avoid confusion.
These are some suggestions that will make everything simpler.
Gallery
Baby Doll Accessories Pacifier Bowl Milk Bottle Mug Spoons …
Source: www.amazon.co.uk
Cloth Diaper Column
Source: www.thinking-about-cloth-diapers.com
HYGIENE STORAGE BOX FOR BABY FEEDING (end 5/3/2018 6:30 PM)
Source: www.lelong.com.my
Mum Necessary 10pcs Baby Feeding Set Infant Feeding Bottle …
Source: www.aliexpress.com
Melissa and Doug Mine to Love Time to Eat Feeding Set …
Source: www.hayneedle.com
Amazon.com: Toysmith Baby Care Set: Toys & Games
Source: www.amazon.com
Adora Baby Doll Accessories 6-Piece Feeding Set with Bib …
Source: www.adoraplay.com
2017 new genuine 43cm zapf baby born doll accessories doll …
Source: www.aliexpress.com
Adora Doll Accessories Portable Table Feeding Seat
Source: www.macrobaby.com
Feeding Bottle Dummy Pacifiers Set Reborn Baby Doll …
Source: www.ebay.com
Baby Care Fruit Bags Food Supplement Training Device Fresh …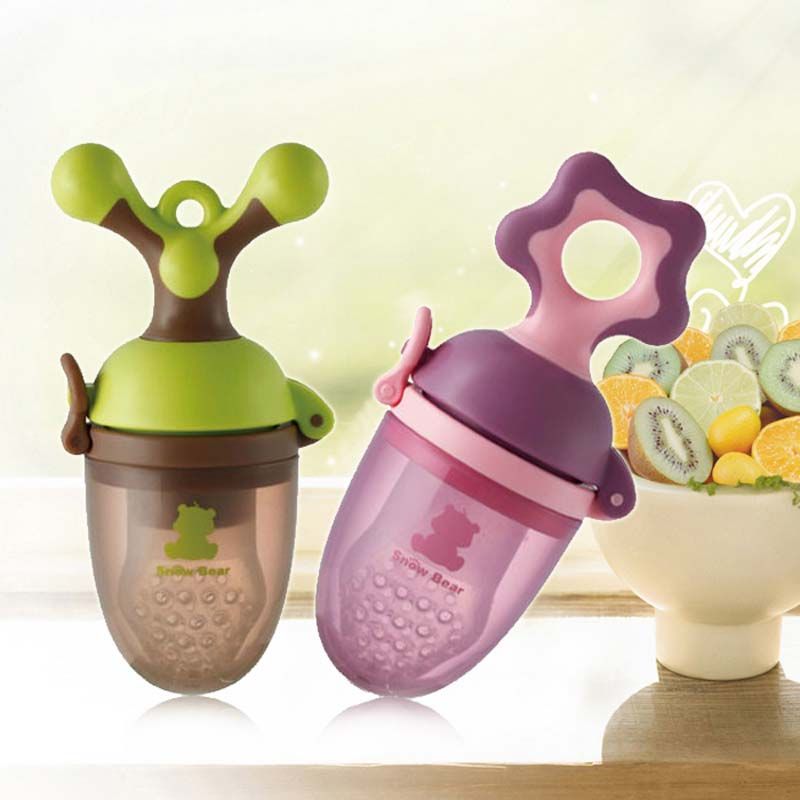 Source: www.dhgate.com
Amazon.com: Manhattan Toy Baby Stella Peach Soft Nurturing …
Source: www.amazon.com
Amazon.com : Summer Infant Support-Me 3-in-1 Positioner …
Source: www.amazon.com
2 in 1 Baby Nursing Arm Pillow Breastfeeding Infant …
Source: www.aliexpress.com
dollsandtoy: Shop for Dolls and Girls Toy
Source: dollsandtoy.com
Dolls Accessories Magic Feeding Bottles For Reborn Baby …
Source: www.ebay.com
Baby With Clothing And Infant Care Items Stock Image …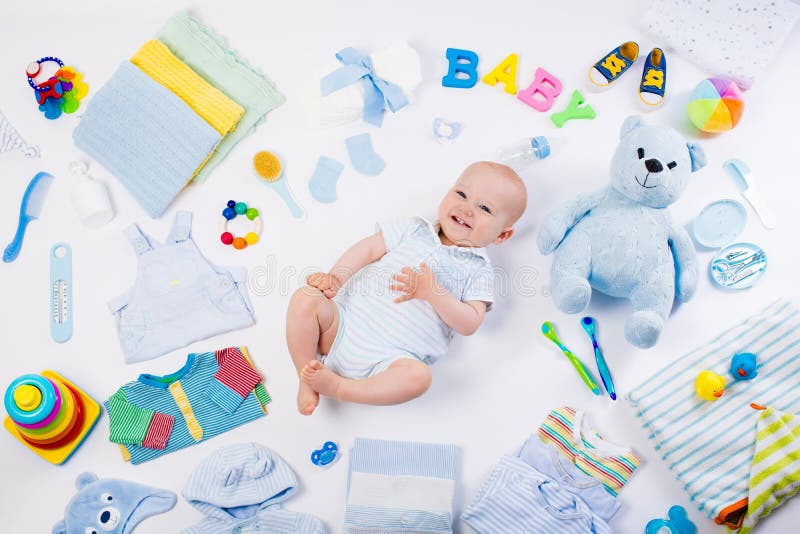 Source: www.dreamstime.com
Infant Baby Products Baby Accessories 240ml Baby Feeding …
Source: www.alibaba.com
Magnetic pacifier and pink feeding bottle for DIY reborn …
Source: www.aliexpress.com
Corolle Mon Classiques Sky Feeding Doll Bottle & Bib Set …
Source: www.hayneedle.com