As expected, Nokia has launched its first Android-powered phone at MWC in Barcelona, namely Nokia X.
In spite of a related acquisitions from the mighty Microsoft, Nokia has introduced its new Nokia X-the company's first phone with Google's Android system.The phone has been the subject of many rumors, but now is the cat out of the bag, and Nokia X is ready to greet the world.
Microsoft can not be denied
Nokia has been the guarantor of the Windows Phone operating system, and now that the Finns are being bought by Microsoft, it is strange that Nokia makes a smartphone on the market, which runs Google's Android, but appearance could at first glance well cheat.
The flat, brightly colored tiles are as taken directly out of Windows Phone, and the slightly angular and toned-down style is completed all the way through Nokia X. It despite it is Android 4.4.1 KitKat, is pulling the strings.
Nokia has also posted a bunch of its own services with your phone such as the Finns Here maps. Furthermore, there is no Google Play in Nokia X, but many will be able to be downloaded via third parties.
The phone also has multiple Microsoft apps are born which, among other things, Office and Skype, just like Facebook, BBM and Opera browser.
No hardware revolution
The phone's operating system is the most exciting by Nokia X, in addition to the distinctive colors phone comes in, where there is a little something for every taste.
The screen is on 4 "with a 480 x 800 resolution, processor is a dual-core 1 Ghz ones, and the phone can perform of 512 RAM.
4 GB of memory is built into the phone, but a microSD port can provide the extra space. Battery size is located at 1,500 mAh, which doesn't sound like much, but as neither meetings just as much as some of the large HD screens on the market.
The camera on the Nokia X can perform 5 MP and record in 720 p HD, but there is no front camera for the selfie-happy users.
Focus on the next billion
Nokia has opted for a simple look to your new Nokia X, just like they are not gone completely in top with hardware in order to reach "the next billion people to connect."
The focus is on the in mobilmæssigt contexts, countries that might be called developing countries such as China, Russia and the countries of South America. Why not in South Korea, for example, Nokia released X, Japan and North America.
Nokia X will, however, be launched in Western Europe along the way, just as there also comes a Nokia X + with more memory and a Nokia XL that are physically larger.
Gallery
Microsoft Kills Nokia X Android smartphones
Source: www.phonebunch.com
How many of these did you own? As we celebrate 40 years of …
Source: www.dailymail.co.uk
Nokia forced to cut price of 'flagship' new smartphone by …
Source: www.dailymail.co.uk
Nokia 6 and Nokia 6 Arte Black Limited Edition mark return …
Source: www.cnet.com
Nokia 6 and Nokia 7 Plus rock metal jackets, Android One …
Source: www.cnet.com
Nokia 8 could come to US and China with more memory
Source: www.cnet.com
Motorola One Power vs Mi A2 vs Nokia 6.1 Plus: A Quick …
Source: beebom.com
Nokia reboot continues with five new phones at MWC 2018
Source: newatlas.com
Nokia 6 and Nokia 6 Arte Black Limited Edition mark return …
Source: www.cnet.com
iPhone SE and 9.7-inch iPad Pro—Here's what Apple didn't …
Source: www.technobuffalo.com
Nokia takes the wraps off of the Nokia 5, 3, and 3310 …
Source: www.androidpolice.com
Where's the Surface Mini?
Source: www.technobuffalo.com
Casio WSD-F20 First Android Wear 2.0 Launched At CES 2017
Source: www.readinbrief.com
Screenshots of PUBG on Xbox One X Show Decent Graphics
Source: www.thenerdmag.com
Former Microsoft CEO Steve Ballmer's Biggest Regret
Source: www.forbes.com
Amazon's cheaper Echo Dot improves voice recognition …
Source: www.theverge.com
Nokia X Android phone makes its debut
Source: www.cnet.com
Nokia X Unboxing in India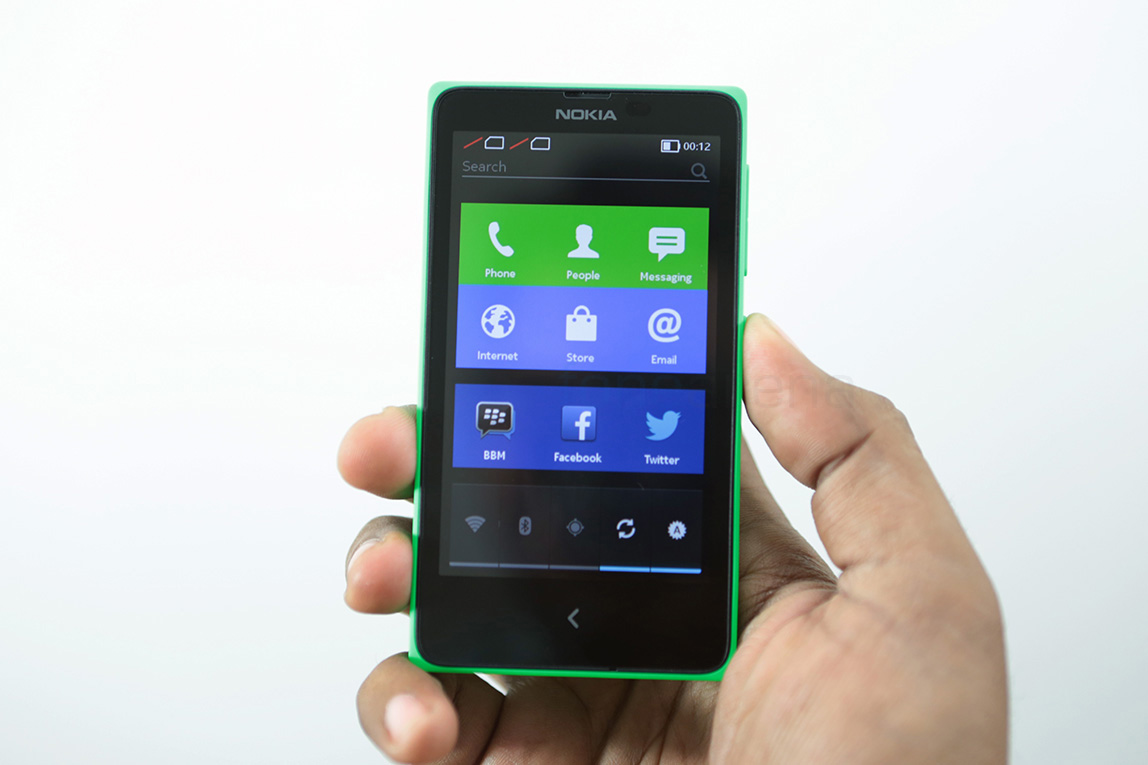 Source: www.fonearena.com
Nokia confirms Android rumours: three new 'Nokia X …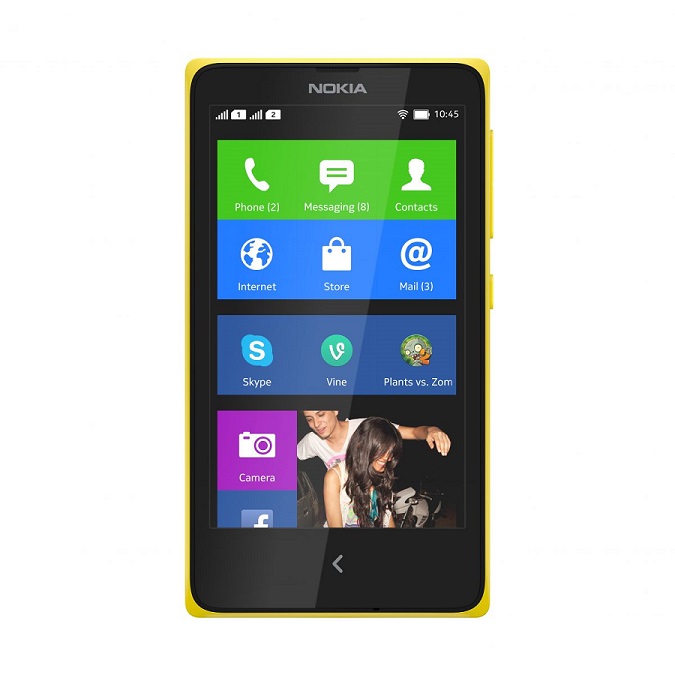 Source: thefonecast.com
Nokia X Dual SIM Android smartphone launched in India for …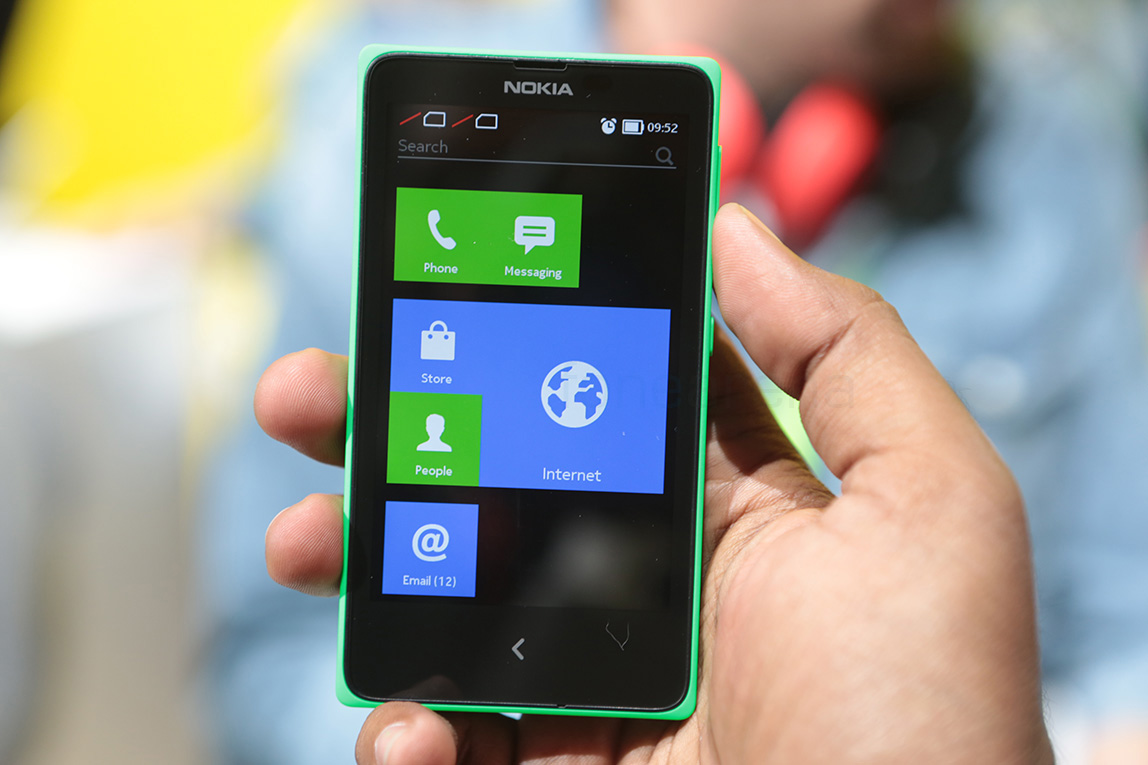 Source: www.fonearena.com